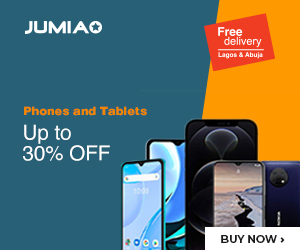 The Tesla Model S P85D blew away all tests Consumer Reports threw at it and scored 103 out of 100 in the rating system. The all-wheel-drive electric sedan had done better than any car ever did, breaking the Consumer Reports' Ratings system.
"The car is brutally quick, with instant acceleration. The car's thrust is forceful and immediate. Its near-instant g-forces can otherwise be achieved only by leaping off a building—literally."
Says the magazine.
Sports Car Acceleration

Well, let's just put what the car did to gain some insight. For starters, it started and accelerated from 0 to 60 miles per hour in just 3.5 seconds.
This is achieved by an "insane mode", included in the Tesla Model S P85D which gives it acceleration comparable to sports cars.
Now admittedly there are faster cars out there in the market, but Consumer Reports said that due to being super energy efficient with this sort of acceleration. And hence the 103 out of 100 went to P85D.
The car also gives great energy efficiency. Fueling off a mere gallon, the car can go 86 miles (138 km), as per the report from the Consumer Reports.
A programmer Bjorn Nyland had driven the Tesla Model S for 452.8 miles (728.7 km) on a single charge, cruising at an average speed of 25 miles per hour (40 km per hour), though the Consumer reports rates it at 200+ miles.

The Tesla Model S P85D has better brakes and handling than the standard Model S, which also had a decent Consumer Reports rating.
But all this comes at a cost. And to be precise the cost is $127,820 (25,308,360 Naira). Now that is very well beyond the budget of most of us. Plus the car also has other down sides.
If you're going on a long journey than fore-planning is something you should think about. Driving an all-electric car can be tricky and a bit of concern if you don't know any nearby charging stations.
Again if one considers the 6-digit price tag, then it is worth mentioning that the interior fittings aren't that luxurious compared to other luxury cars.
But anyways, the car is an "Automobile milestone" and "a powerful statement of American startup ingenuity" says Consumer Reports.