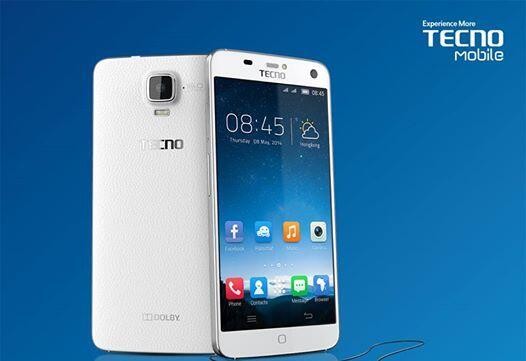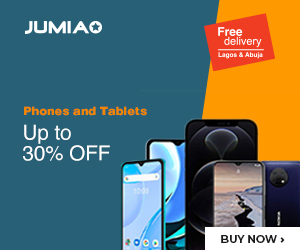 Chinese phone makers, Transsion Holdings (formerly known as Tecno Telecom), is planning to commence operations in India in the second quarter of year 2016. Thus, the company will start launching smartphones in the Asian country.
Vice Director of Transsion Holdings, Gordon Zhang, announced this recently.
"Tecno will launch India operations in Q2, 2016 and launch smartphones,"
he said.
"Once it launches India operations, the company is planning to go step wise. First, the focus is on getting supply chain to India. Second, make in India and sell in India. Third, focus is to make in India and sell to Africa. Fourth, is to make in India and sell to other emerging markets,"
he added.
Transsion is known to be very active in the African market for the past nine years and has successfully increased its market share by factoring localization into its strategy.
Transsion Holdings was established in July 2006. It is a high-tech company specializing in R&D, production, sale and service of mobile phones. The company currently has ownership of mobile phone brands – Tecno, itel and Infinix and after-sales service brand Carlcare.
With the support of its partners – Qualcomm, MediaTek, Facebook, Opera, MTN, Airtel, Etisalat, Safaricom, Gameloft, to name a few, Transsion brands have achieved tremendous success. The company has enlarged its market share, increased sales volume and enhanced market position and is one of the top communication companies in Africa.
"In 2014, Transsion did total sales of 46 million whereas in 2015 the company sold 59.2 million and in 2016 plans are to sell 80 million mobile phones," Zhang said.
Transion has offices in Dubai, Nigeria, Kenya, Tanzania, Cameroon and Becesngal. The firm has a factory in Ethiopia, apart from factories in China. Its Ethiopian factory deploys around 1,000 people and exports mobile phones to Nigeria, Angola and Tanzania. The China factory manufactures 300,000 mobiles phones per day which are thereafter exported to its various markets.
Transsion Holdings for the moment is focusing on the mobile phone, tablet, lightning, home appliances and accessories market.