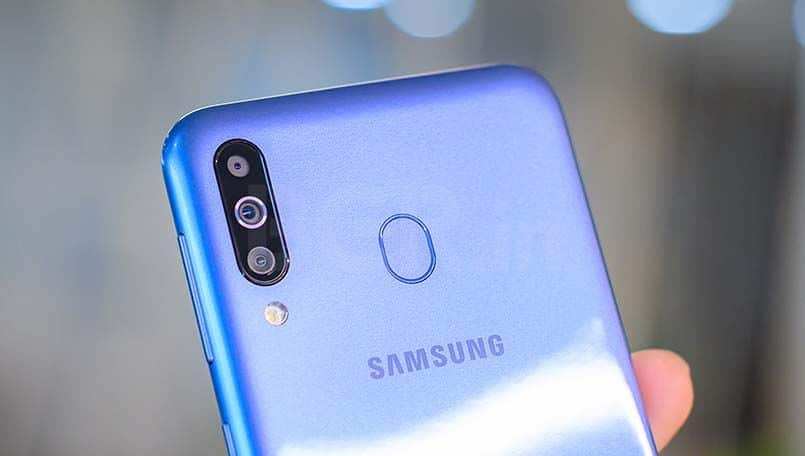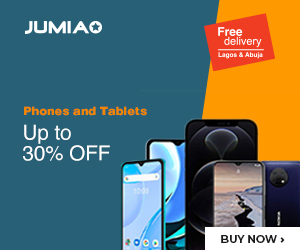 There seems to be an unboxing video for the Samsung Galaxy M60 already – and the amazing thing is that Samsung is yet to launch this device at all. Although the video is not complete yet, the short stuff we got made us know that the upcoming unit could be the one with the best camera in the M-series yet.
Of course, we don't know how Samsung hopes to keep that promise.
For those who have been following the spec sheet, this device comes with a dual camera setup on the back. With a main 48MP camera and a 16MP shooter which is yet to be defined, the above claim could well be true.
No matter what happens, too, it is sure that the camera can either be a telephoto or wide-angle unit.
On the front, the phone has its single selfie camera nested inside a notch. After the use of pin-drop notch style for the Galaxy M40, one would not think Samsung would go back this way for a supposed upgrade to the series.
For now, we don't know how legitimate this video is. Since we have not exactly been getting leaks on the Galaxy M60, it remains to reason if this is just a fan concept or the real deal.