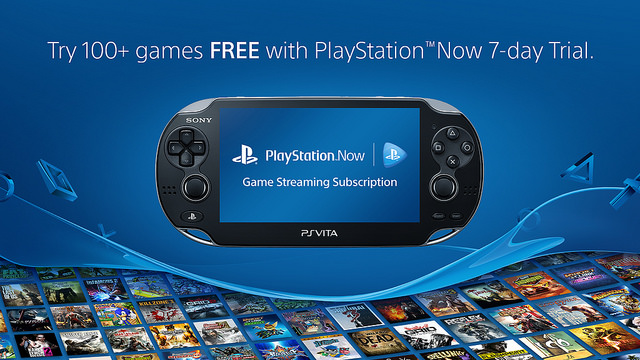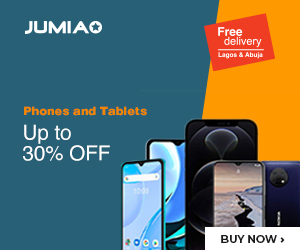 We all know and love the PlayStation Now game streaming service from Sony. Now get ready to Stream games on PS Vita and PlayStation TV as the service has arrived for the aforementioned micro-consoles.
PlayStation Now's current availability on PS Vitas and PlayStation TV:
PlayStation Now is a subscription-based service available in the US. It was available for PS3 and PS4 consoles, and the subscription lasted for a year. Last month a beta version of the service arrived for the UK.
Now, PlayStation Now can be to stream titles to Handheld gaming machines. The Subscription is at $19.99 a month, and the user will be given a 7-day free trial.
PlayStation Now has also added 5 more games to its video library, making a total of 125 titles, at your disposal when you get the subscription.
Of the five, the one you'll most likely want to check out would be God of War 3. But it might just be a miss judgments as you might also like Dynasty Warrior 8, MX vs ATV supercross, Bomberman Ultra and The Last Guy.
So what are you waiting for? Get the subscription and stream the new games on your portable micro-console now.