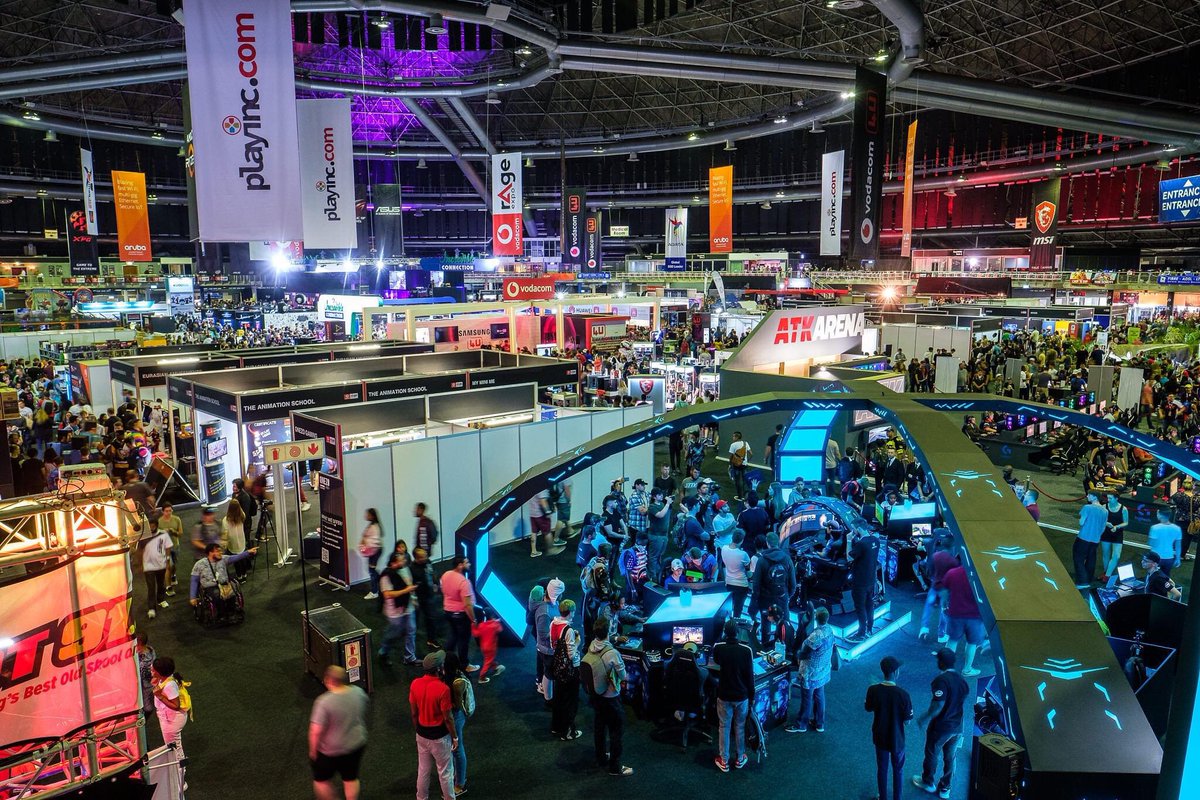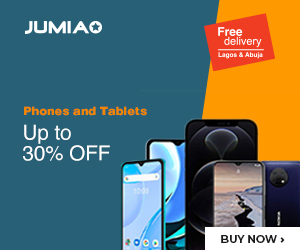 rAge Expo, South Africa's largest annual video gaming, geek and tech culture expo, has been canceled for 2020. The event that has been going on without fail for close to twenty years has been canceled this year for no other reason than the pandemic the world is facing.
In 18 years, this is the first time the Johannesburg-based event won't be taking place.
According to a statement from the expo's official website, the 2020 edition of the rAge Expo was shaping up to be yet another thrilling event, but sadly, the event will not be coming up this year.
The decision taken to cancel the event was not taken lightly, and the team in charge of this event is saddened about it.
"The effects of the Coronavirus pandemic have been felt by every corner of the world, and rAge's primary concern is making sure that staff, fans, exhibitors, and partners stay safe. Presently, there is no news on when the lockdown restrictions will be lifted or when it will safe for a large number of people to gather," the statement continued.
However, all hope is not lost as rumors have it that there are plans to bring the event online this year.
In the spirit of inventiveness and technology that drives the expo, we are working on an online version of rAge. Introducing South Africa's gaming cultures to the online world be a laudable idea, said Michael James, Project Manager and Founder of rAge.