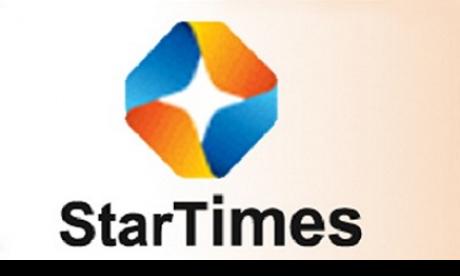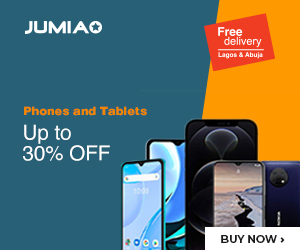 Leading digital TV service provider, Startimes Nigeria, has launched a special end-of-year offer which allows customers recharge and get a free decoder and extra viewing time. This new offer will remain valid while stock lasts, and all customers on the digital terrestrial and the digital satellite packages will be able to enjoy it.



The free decoders will be packed with exciting contents on a bouquet that is desired by customers. Customers using the digital terrestrial will be able to enjoy basic, classic and unique bouquets, while customers on digital satellite will enjoy the super bouquet.
All existing customers who recharge for two months will get access to watch sports plus for an additional two months—free of charge.
Startimes marketing director, Oludare Kafar said,
"This offer has been designed to give opportunities for more Nigerians to seamlessly own a decoder and enjoy entertainment with friends and family during the festive season. The offer will also help many more customers to seamlessly switch into the digital TV arena by 2017."
He continued,
"We appreciate the great opportunity that Christmas presents for family celebrations, and that has propelled us to give our customers the opportunity to view our array of over 100 great channels at reduced rates."
Startimes recently appointed football icon, Kanu Nwankwo, as its new brand ambassador in Africa. The superstar signed a three year deal that covers all the 12 countries where Startimes currently operates.
Jonathan Apkoborie is another sports icon and celebrity who joined Kanu Nwankwo at Startimes. Jonathan was appointed as a celebrity guest analyst and a sports programs strategist.
Startimes stated that it will be running this offer for its array of subscribers in Nigeria and Africa. It will be the same offer everywhere in Africa, but Startimes stated that there may be slight differences in benefits.