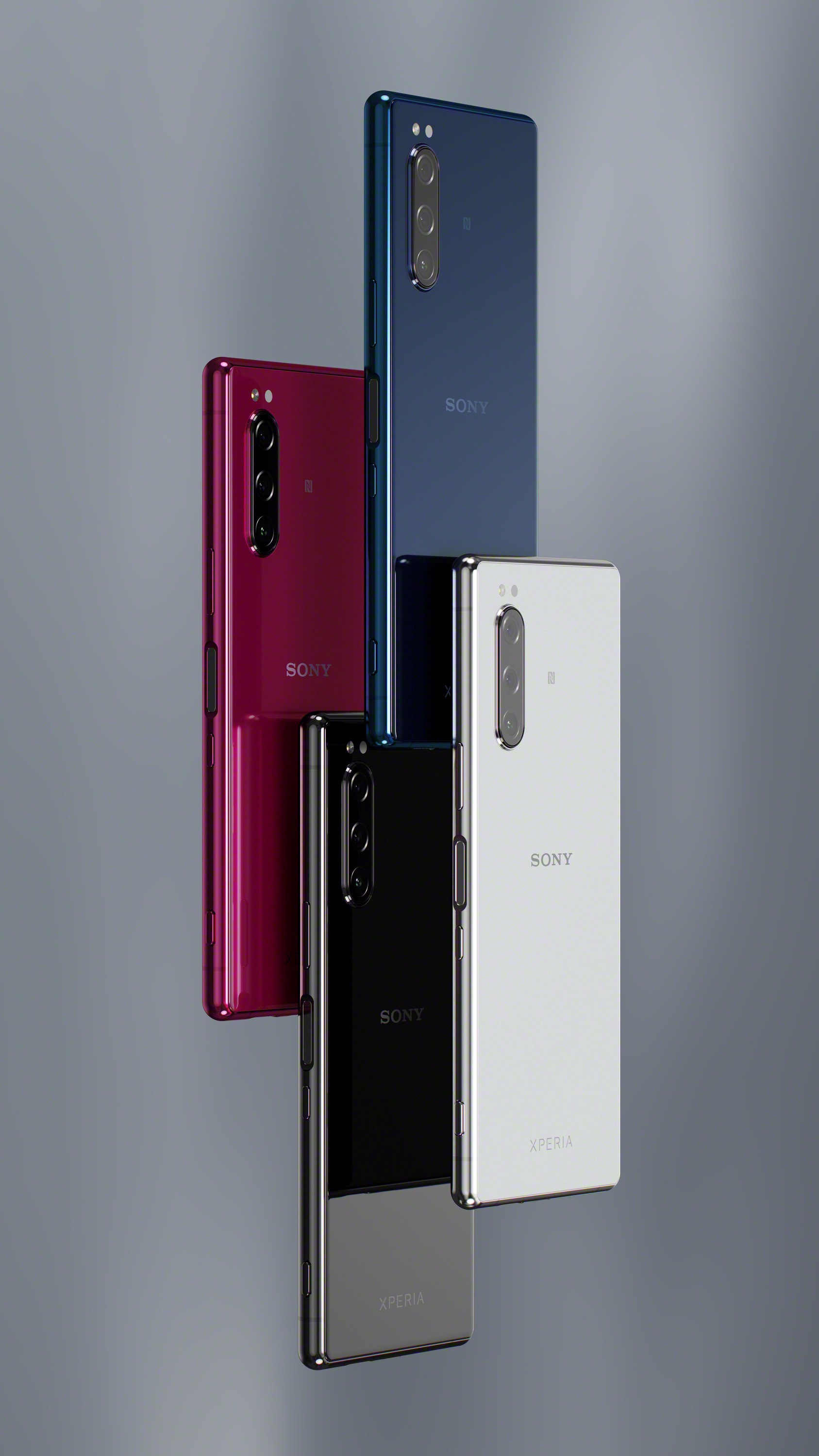 Sony might be silent in the smartphone market, but that does not mean they are neither making plans nor waves. That is what we see in the way of the upcoming flagship that the company has planned, and it should have some impressive specs too.
Rumored to come with the Xperia 3 or Xperia 1 naming system, the device has been billed to make its debut during the IFA 2020 in Berlin, which should hold in February.
What we know about the unit for today is thanks to a benchmark test which reveals that we might get the unit with the new Qualcomm SD 865 chipset on top of it, as well as up to 12GB of RRAM. Note that this RAM is exactly double of what the Xperia 5 ships with, telling us that they are planning a massive leap in the coming year.
If everything turns out to be true, that is.
Finally, it is expected that there could be variants of this flagship unit, reminding us of what Apple has done with the iPhone 11 family or how Samsung approached the Galaxy S10 lineup.
As we are just a couple of months away from an official launch, we should get more and more updates on this phone in the nearest future.