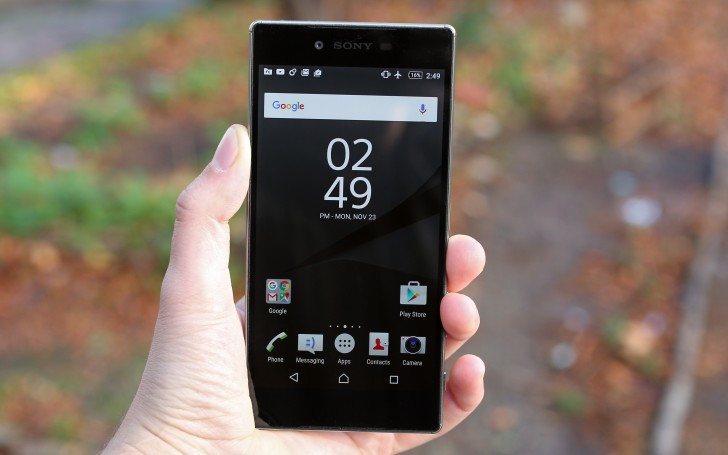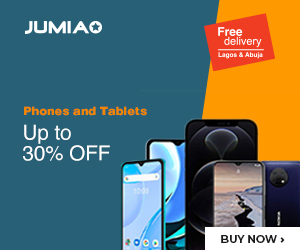 The launch of Xperia Z5 in 2015 was a revival of the brand. It brought Sony Incorporation back into the game of smartphones, energizing Sony enthusiasts about the company future.
This led to an active stream of rumors and leaks regarding future Sony devices from various sources. Needless to say, fans eagerly poured over leaks and purported specs in detail.
Thus, we had been privy to rumors of Sony Xperia Z6 series for 2016, almost from the word go. The validity and legality of these rumors is, of course, an entirely different matter.
With a plethora of leaks flying around, we have seen quite a few conflicting ones as well.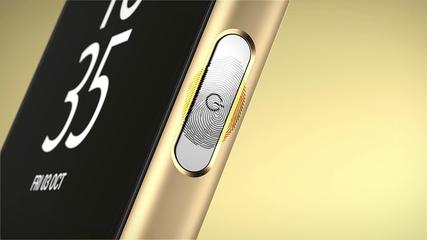 The very first leaks about Sony Xperia Z6 lineup had indicated that Sony has opted to go for 5 handset models for its flagship phones.
These included a 4-inches Z6 Mini, 4.6-inches Xperia Z6 Compact, 5.2-inches Z6, 5.8-inches Xperia Z6 Plus and a 6.4-inches Xperia Z6 Ultra.It was only later when a T-Mobile roadmap surfaced that the  number of devices dropped to four, Z6 Mini not being featured on the leaked list.
Speculations about the specs of future members of Xperia family have also been abounding. It has been alleged that two of these four devices will be driven Snapdragon 820. While the other two might sport Snapdragon 652 SoC (previously known as Snapdragon 620).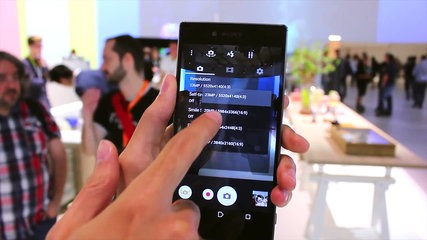 Now, in a stream of fresh rumors via a Chinese source, Mobile-dad, a new addition to the Xperia family has been brought to the limelight. Christened Z6 Lite, this smartphone will have  5-inches display.
Thereby, it will lie somewhere between Z6 Compact and the classic Xperia Z6. Driven by Qualcomm Snapdragon 650 SoC (formerly known as the Snapdragon 618), the device might hang a price tag of $390.
A May 2016 release is being indicated for Xperia Z6 Lite. However, since Sony has not made any comment regarding its next lineup, we have to wait for the official statement for confirmation.