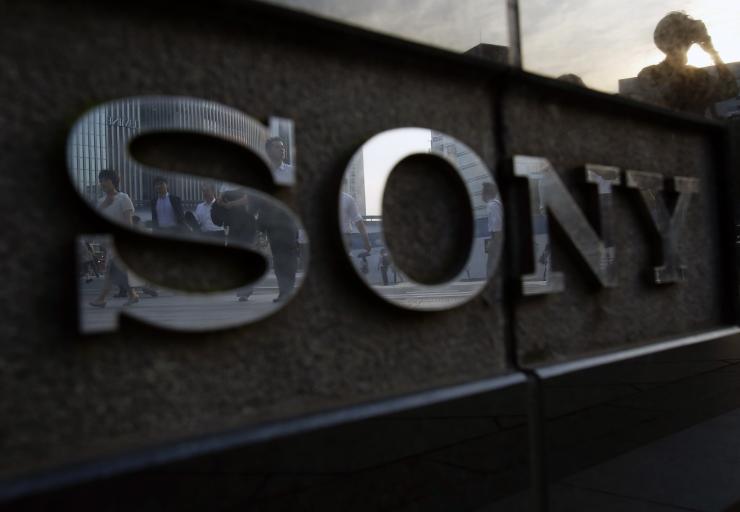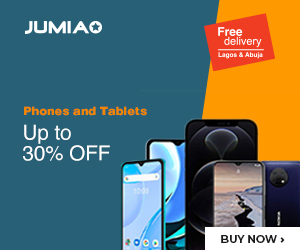 Sony is rumored to prepping to unveil its new flagship lineup, most probably next month, with a super-sized Xperia Z5+ in the lineup.
Some previous reports revealed a next-gen Snapdragon 810 processor. A lot of complaints were registered regarding the overheating issue of Xperia Z3 with its Snapdragon 810 processor.
Samsung is trying to sort out the previous issues in upcoming devices.
Some of the specs taunted for Sony's upcoming phone claims 4K resolution for its display. This is the first time Sony is featuring a 4K screen for its cellphone.
Sony Xperia Z5 Plus, Xperia Z5 and Xperia Z5 Compact are expected to be driven by Qualcomm Snapdragon 810 processor MSM8994 though Snapdragon 820 is the latest yet.
Leaked info suggest the sets will run Android 5.1.1 Lollipop operating system and two distinct resolutions, 1080 pixels for Sony E66xx and 720 pixels for Sony E58xx, which are expected to be launched later this year.
Some rumors still suggest Snapdragon 820 for Xperia Z5 plus as Qualcomm officially stated that the new chipset featuring Adreno 530 GPU will be released earlier next year.
Another good news is the appearance of Fingerprint ID sensor on the Sony Xperia Z5 that is being released as a counter attack to Apple and Samsung devices.
The fingerprint sensor will be located on the right side above volume button. Another noticeable feature is that the volume keys have been dragged and placed near the Camera button.
Sony hasn't come with any official statement yet but Sony is holding IFA 2015 expo in Germany next month where the company is expected for to unveil new devices. A statement regarding Xperia Z5+ features or release date is also expected.