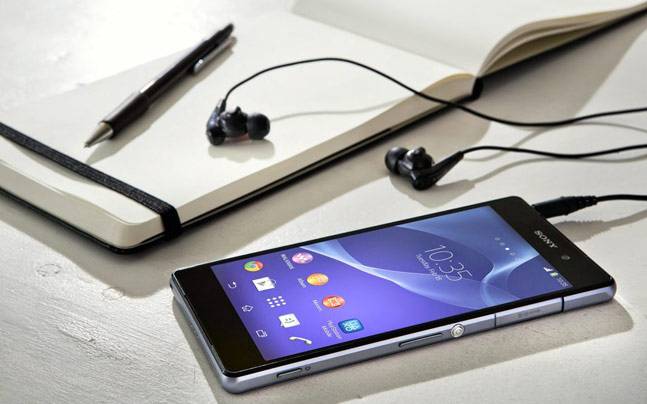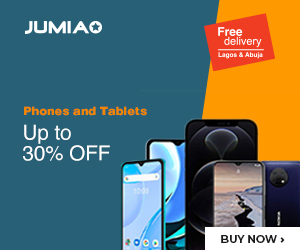 Sony Italian Twitter Account Sony has announced that they will be holding a press conference on Sept 2. So it's an educated guess that the Xperia Z5 and Xperia Z5 Compact could be announced and launched at IFA 2015.
Last year (2014) Sony had announced its flagship Xperia Z3, at IFA 2014, so the timeline makes sense.
Rumors about specs and some images of Xperia M5 and the C5 ultra had surfaced the internet a couple of weeks ago. Both devices were speculated to be launched during IFA 2015, but Sony announce both midrange devices on Aug 3.
Now since we are dealing with speculations and rumors- here are some rumored specification of the Xperia Z5 and Xperia Z5 Compact:
To begin with, it's very likely that Xperia Z5 will be a phablet device with a 5.5-inch display. But whether or not the device will boast a Quad-HD screen is a debatable question. Though we have news that Sony had claimed that their next phones will have a full HD display.
On the camera department, Sony has promised to improve further and hence speculations are that it will have a 21-MP rear shooter with the IMX230 sensor and an 8MP snapper for your selfie.
It is also likely to be powered by a Qualcomm Snapdragon 810 v2.1 chipset and have a built-in storage of 32 Gigs.
Leaked photos of a Pseudo-Xperia Z5 and Z5 Compact shows a USB C type connector along with a fingerprint sensor beneath the power button.
And now, as we are done with the speculating the Specs, lets Speculate the probable release date.
We have stated above the likeliness of the device being launched during IFA 2015, but let's recall an announcement from 2013. Sony said that they would launch 2 Flagship smartphones per year to maintain a 6-month refresh cycle.
Again the company has made a Bond teaser poster which shows a blurry image of what appears to be their next flagship smartphone.
The next Bond flick is due this November and probably due to this GSMArena has reported that the device may be launched in November.
Whatever be the case, Sony, we are eager for your new Xperia Z5 and Z5 Compact because we love what you done with Xperia C5 and Xperia M5.