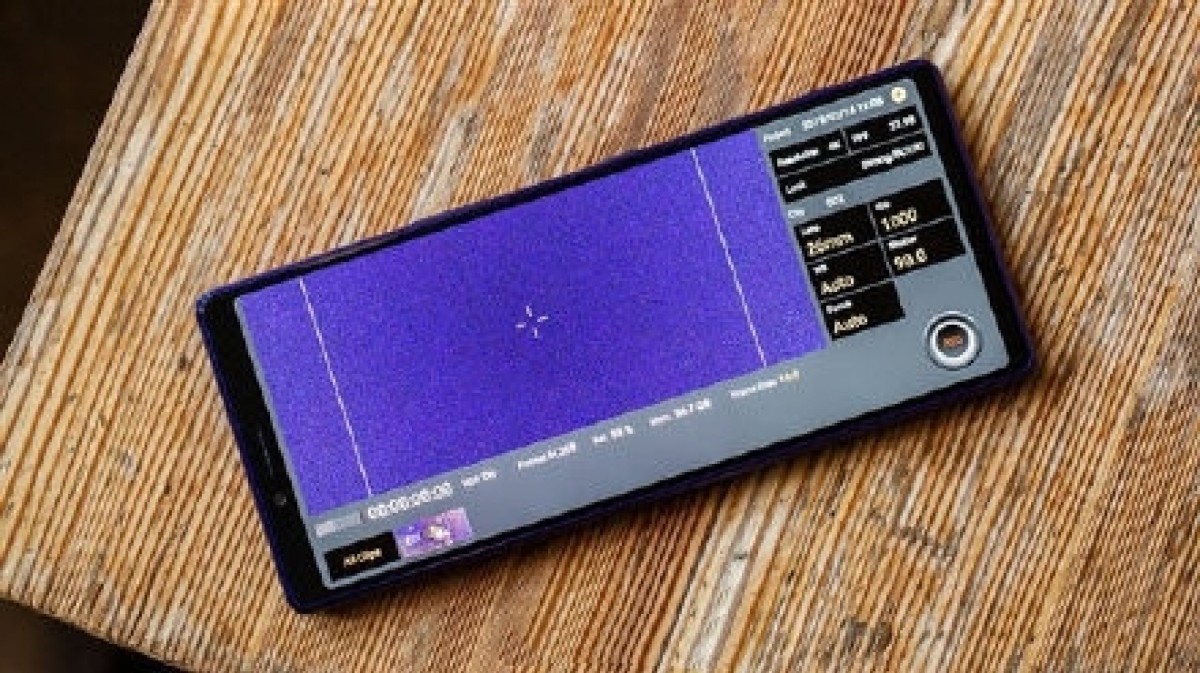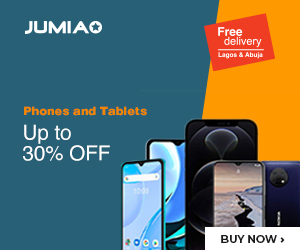 Sony might not be as known as they want to be in the mobile division, but that does not stop them from trying their hands at new units. As of the time of this writing, the company is already working on the Xperia 3 which is going to be their new flagship unit.
From what we have picked up, the device will launch with a Snapdragon 865 chipset under the hood. Right now, early images are showing us what the unit could look like when it does make the market.
For starters, we should expect a thin frame with a flat front screen. Interestingly, the back panel might be where all the curves are, going against the normal convention. That could improve the grp on the rear of the device and bring back memories for those who used the Xperia Arc.
The screen is most likely to stay OLED, unless Sony has other technology out of the box for us. Likewise, Sony is expected to go beyond the current flagship standard 90Hz screen refresh rate to bring something even better for us.
Finally, 5G support should be provided on variants of this device – since that is what the top OEMs seems to be doing these days anyways.