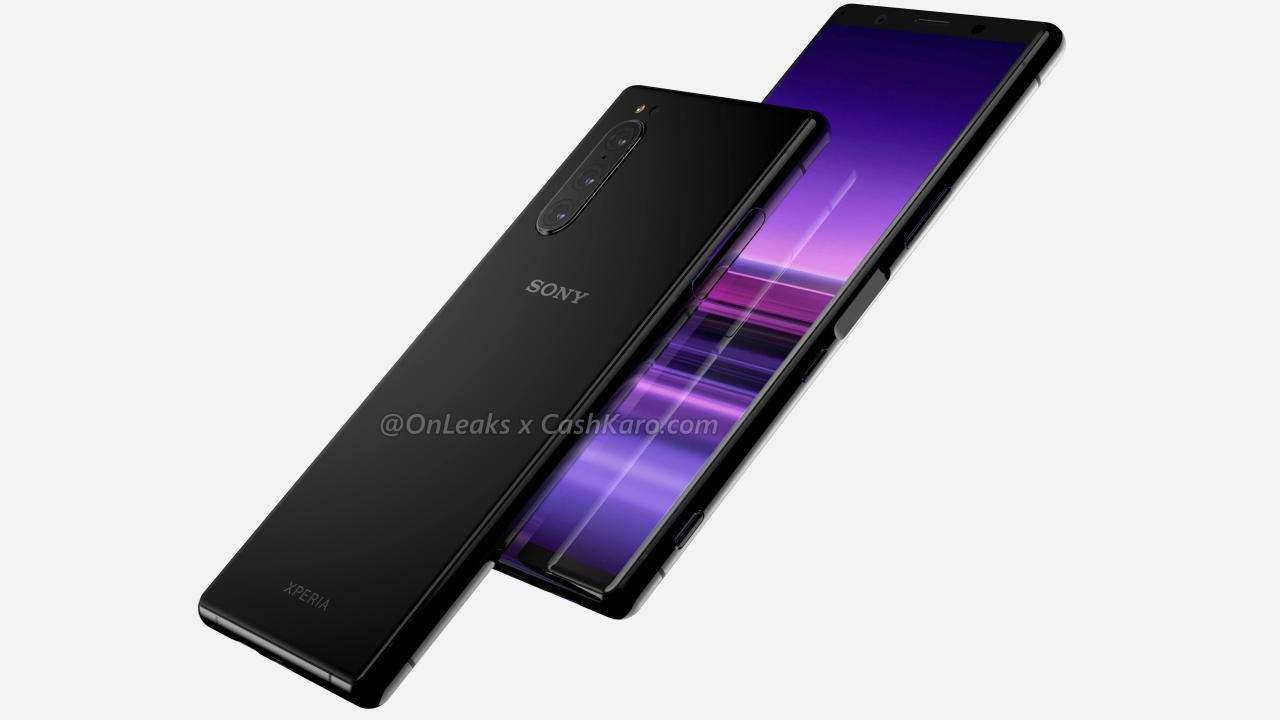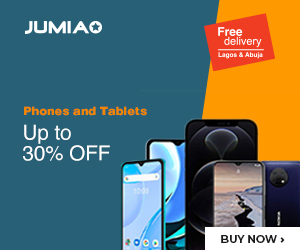 Sony has not been as vocal as they once used to be in the market, but that has taken nothing away from their sense of style and elegance. That is evident in the leaked renders for the Xperia 2 that we now have our hands on, showing the device in all of its glory.
Expected to launch at IFA this week, the device bears some design element resemblance to the Xperia 1. The main difference is in the triple camera setup on the back which, sadly, we have no information about now.
The left side of the unit houses the SIM card slot while we have a beautifully-placed fingerprint scanner on the right. Just around that are the usual power keys and volume rocker buttons. You would also be hard-pressed to miss a dedicated camera shutter key on this side.
The Xperia 2 went the way of most smartphones today by removing the 3.5mm jack and putting in a USB Type C port. To finish off the bottom design, we have a speakerphone and microphone grille.
All we have to do is sit tight and watch the events at IFA unfold to see what launches under the hood of this unit.