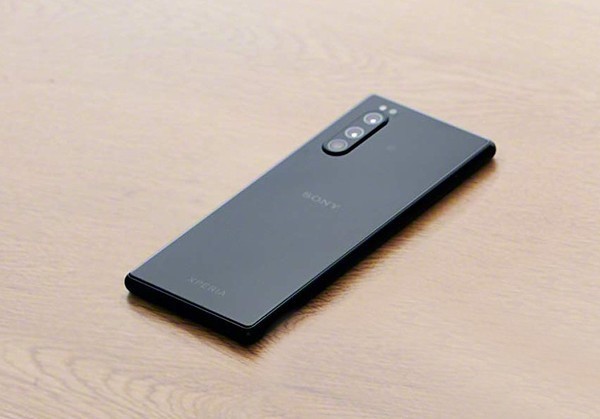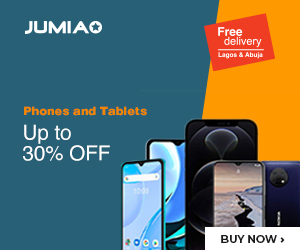 Sony might not be as active as we would want in the smartphone market, but they still make good phones. It would, thus, please their fans to know that they could be expecting the Sony Xperia 2 – which could also be dubbed the Xperia 5 Plus – in February 24.
Sony has sent out an invite to a couple of tech websites about an event that they are having on the said date, which is also when they would be present at MWC 2020. This means that it could either be the sole launch of the Xperia 2, or an event where the Xperia 2 will also have its first unveiling.
Let's not rule out the fact that Sony could also launch some more units on that day, but the Xperia 2 is what a lot of people would be looking forward to seeing.
How excited are you to get this launch that soon?