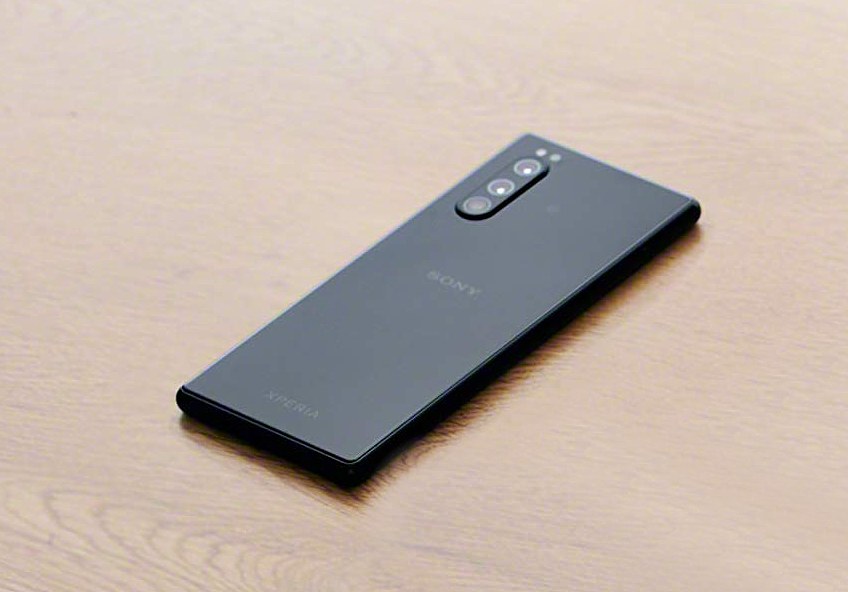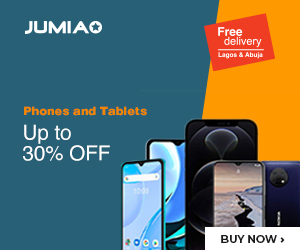 A lot seems to be riding on the launch of the upcoming Xperia 2 (or what else it might be called), and the news around this device just keeps getting more interesting by the day.
While we have heard that the phone could be the headliner at a Sony event holding in MWC this year, it is also being revealed that this device could be 5G enabled too. That has not been officially revealed by Sony yet, but they might be keeping it for the big day.
Beyond that, it is also rumored that the same device could ship with a 4K display.
A little background into Sony will tell you that they are no newbies to the display game. At the same time, doing this will make them the first OEM in the world to launch a unit with 4K screen at a time when every other manufacturer is tweaking the OLED to the max.
In other news, it has been said that the unit could launch with 6.6 inches of screen which will be the biggest Sony has ever gone for any device. Besides, the back could also play home to an array of four cameras.
Again, Sony is no slouch when it comes to the camera department either.
All of these makes us even more interested in seeing what the phone holds for us. For now, we just wait.