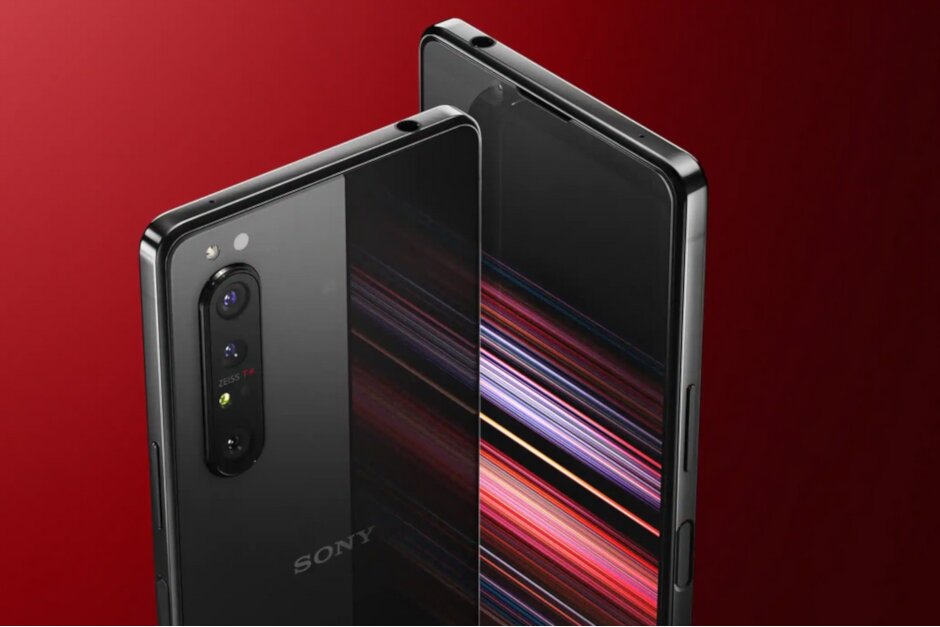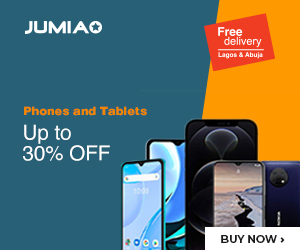 Finally, Sony has announced the release date and price for its upcoming flagship device, the Sony Xperia 1 II. The device, which is also referred to as the Sony Xperia Mark 2 is the successor of the Xperia 1. The Mark 2 is set to go on pre-order on June 1 while shipping starts on July 24.
The company promises to offer anyone who pre-orders the phone by June 28, a pair of Sony WF-1000XM3 headphones. We guess this is a means of justifying the price for which this device retails. Sony announced that the device would start at $1,199, which is $200 above the Xperia 1 that retailed at $999.
As Sony is gearing up to launch the Sony WF-1000XM4 headphones, the offer the company promises on pre-orders made on the Sony Xperia 1 II by June 28 looks more like an effort to get rid of the excess of an older model of its headphones. This offer, in a way, makes the customer have value for the extra $200 hike in the phone's price.
Sony's latest announcement confirmed the specs of the Xperia 1 II we already knew. The device will be 5G-ready and will run on the Qualcomm Snapdragon 865 chipset. The phone will ship with 8GB of RAM and 256GB of internal storage. The Xperia 1 II will be powered by a 4,000mAh battery, which is 700mAh more than the battery the Xperia 1 has.
The device will feature a 6.5-inch HDR OLED display with support for 4K resolution and a 21:9 aspect ratio. An 8MP selfie camera is present at the front of the device while it packs a 12MP main, a 12MP ultra-wide sensor, and a 12MP telephoto sensor triple camera setup.
Overall, the Xperia 1 II meets the expectations for a modern flagship, and the device will be available in Purple and Black.