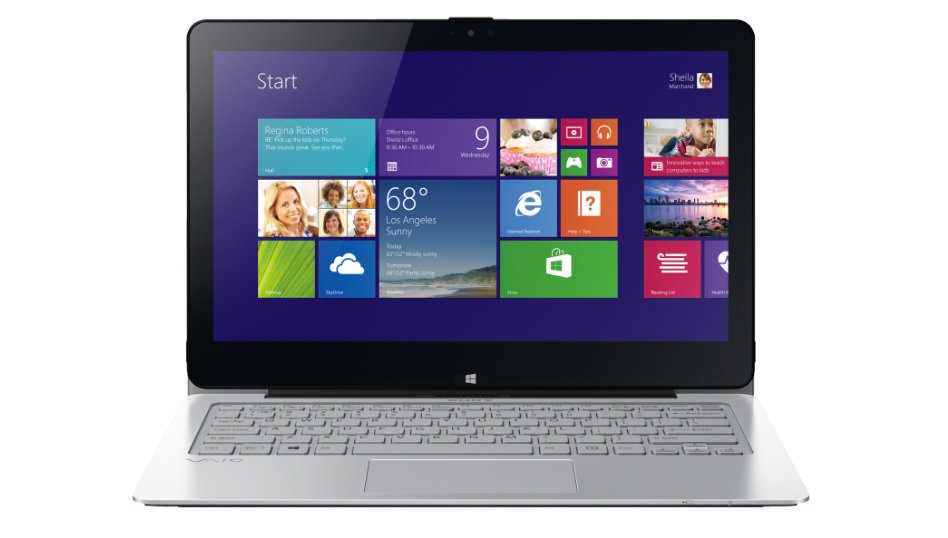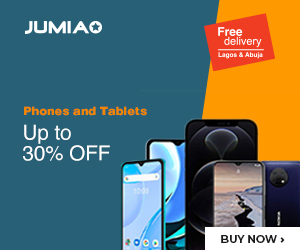 Sony have recommended that users of its VAIO computers should hold back from installing Windows 10 on their machines as the Japanese company is still working to develop new drivers that make the devices work seamlessly with Windows 10.
VAIO business was sold, to a Japanese VC last year, but Sony is still in charge of support.
Sony has said it is preparing for updates for VAIO models as they may not support some of the features that have been updated by Microsoft in Windows 10.
Sony shared an official statement on their supporting website, declaring:
"We are testing some models and we will release the updates soon. We are much concerned about the Windows 10 upgrade for VAIO models. Windows 8 and 8.1 models, drivers, applications and detailed information of the operating system are originally installed on the PC."
This statement has raised a debate regarding BIOS hacks and disabling driver signing. Some Sony users have reported that Windows 10 is working fine on their system but some of the hardware components don't support the changes.
But still Sony is done with its responsibility! You have officially been WARNED!
Sony hasn't revealed any time schedule for delivering the updates. Laptops originally shipped with Windows 8.1 can expect the upgrade to be available by October while systems running Windows 8 originally have to wait till November to receive the updates.
So Windows 8 and 8.1 users will get their Windows 10 prepared soon. But Windows 7 SP1 users have to wait further as Sony hasn't made any official statement regarding the update package for Windows 7.
If no news is announced for Windows 7 users this August, then they should either stick with the previous versions, take their chances and upgrade, or go for a new PC.
It is expected that the Japanese Company will soon sort out the issues and provide their users with better Windows 10 experience.