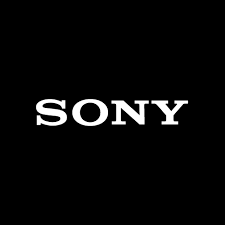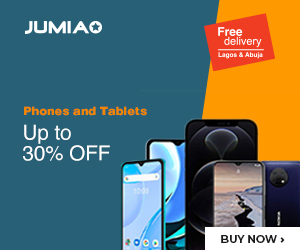 Lately, smartphone manufacturers have adopted several methods, and they are still looking for other classy means to achieve a full-screen display on their devices. One of the very popular achievements made so far in the quest to actualize their dream is the advent of the pop-up selfie camera-a raising mechanism that houses the front camera. The selfie snapper protrudes from the top of the smartphone when a selfie is to be taken.
A recent report suggests that a new Xperia device from Sony will likely feature this same pop-up technology. The pop-up on this new device will house a speaker and the front-facing camera.
Based on a recently published patent, Sony is looking to adopt this retractable mechanism on the top and bottom of the device. The phone will have a pop-up that will house a speaker and the selfie camera, and a pop-down that will accommodate another speaker and possibly a microphone.
The company has applied for this patent, which was finally granted early April and published by the World Intellectual Property Office way back in 2018.
The smartphone has very slim bezels on every corner and a full display at the front. If the details of the patent are legit, then the device will have dual speakers, one above and the other below.
The two speakers are independent of each other and activate when any action that requires their use is engaged. The top and bottom speakers shoot out when placing a call, but only the top will protrude when you want to take a selfie.
As this is just a patent, we have no way of confirming if Sony is building a device with such a unique feature.