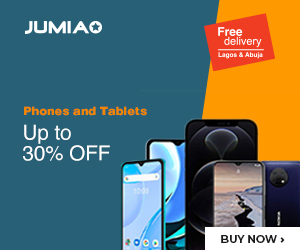 Sony has announced the Xperia Z5 Premium, the world's first smartphone with a display that offers 4K resolution, which is about four times that of the display of iPhone 6 Plus.
Sony also announced the Xperia Z5 Compact which features a 4.6 inch screen with 1280 x 720 pixels resolution while the Xperia Z5 has got a 5.2 inch screen with 1080 x 1920 pixels resolution.
The three devices feature an impressive 23 megapixel camera, provided with super-fast autofocus in 0.03 seconds and a fingerprint sensor that is placed on the side of the phone.
Sony Xperia Z5 Premium features a 5.5 inch IPS display with an overwhelming 3840 x 2160 pixels UHD resolution. Sony claims it is the first of its kind.
"I am much confident that there is still much innovation to come out in consumer electronics. We are aimed to provide better user interface and experience that will make the consumers feel wow,"
said Hirai, spokesperson from Sony while delivering a statement to media.
All three devices are powered with a Snapdragon 810 (64-bit) processor, coupled with a 3GB RAM for Xperia Z5 and Xperia Z5 Premium while Z5 Compact has got a 2GB RAM.
The new Sony Xperia devices are dust and waterproof even with uncovered USB ports. The built-in memory capacity is 32GB, which is expandable by up to 200GB using a microSD card.
These devices run Android 5.1.1 OS (Lollipop). Another cool feature is the addition of ExmorRS sensor sporting camera with a 1/2.3-inch sensor size. One will be able to capture 20MP shots with 16:9 aspect ratio and 23 megapixels shots with 4:3 aspect ratio.
Xperia Z5 is powered with a 2,900mAh battery and Xperia Z5 Compact features a 2,600mAh battery that will provide two days of use, as claimed by Sony. Xperia Z5 Premium sports a 3430 mAh battery.
Sony Xperia Z5 and Xperia Z5 Compact will be available in October at a price of 525 GBP (159,000 NGN) and 439 GBP (133,000 Naira) respectively, while the Sony Xperia Z5 Premium is expected in November for 699 GBP (212,000 Naira).