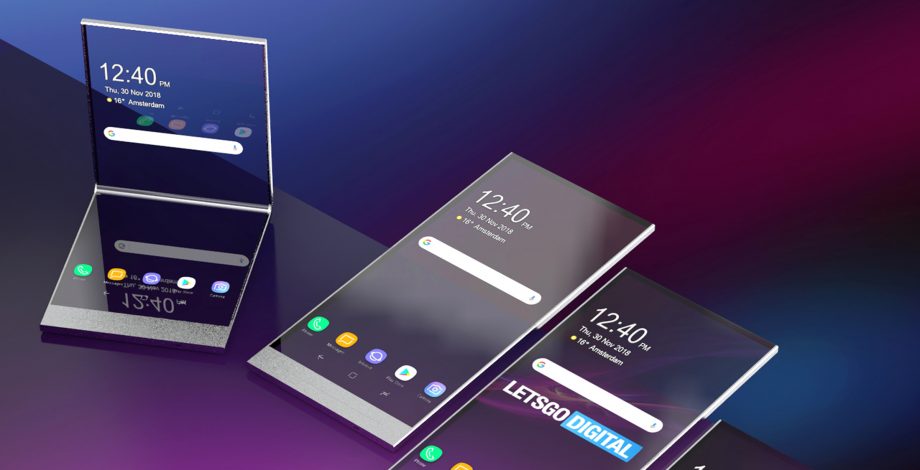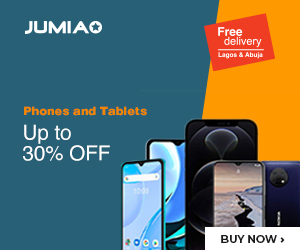 The world of smartphone tech is spinning fast – and it is almost like it is spinning out of our reach.
For now, we know that Samsung and Huawei have been able to develop a foldable phone, even if it is not at the stage where they can proudly ask you to buy them yet. While other OEMs are working hard to catch up with this trend, Sony is supposedly in a league of its own here.
Apparently, the company is working on a rollable phone. You read that right – a phone that you would be able to roll right up. For now, it is said to be in the prototype stage, so anything can happen between the time of this writing and launch.
True or not, this means that manufacturers will keep looking for new ways to innovate smartphone technology so much that what they brought out last year doesn't match the plans for the current year.
For now, we await an official confirmation from Sony, or something to go on with. If the timeline of this leak is correct, though, Sony should be out with this device by the end of the year.