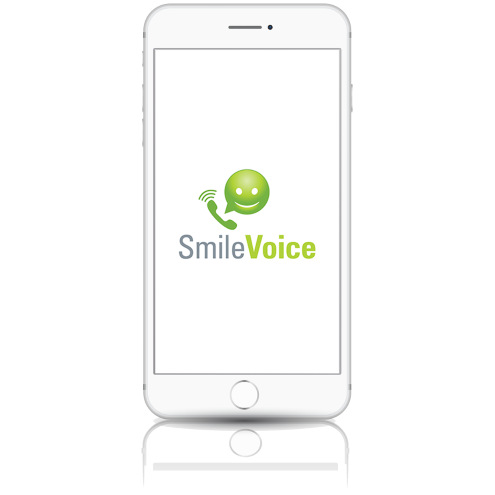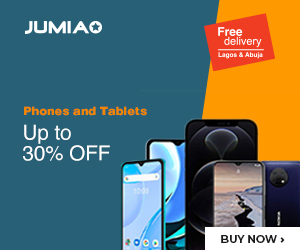 Internet Service Providers, Smile Nigeria, have launched VoLTE services in Africa's most populous country.
VoLTE stands for "voice over LTE." It enables voice calls to go over carrier's high-speed data network instead of its voice network. Hence, callers are charged data only as opposed to the norm.
VoLTE also offers a significantly better sound quality than GSM and CDMA, mostly referred to as HD Voice. It also connects calls faster after dialling.
Smile has introduced this service in Nigeria, calling it SmileVoice. In an announcement on its website, Smile said the service allows customers to make voice calls, video calls and send SMSs.
The regular SmileData bundle will give users access to 'SuperFast' mobile broadband plus voice calls and SMSs, it added.
Smile claims its new VoLTE service offers cheap call rates and lets customers call anyone, to any number anywhere in Nigeria and the world.'
To start using SmileVoice, Smile said users will need to get a VoLTE enabled handset and insert their Smile SIM card.
They can also download the free SmileVoice app on their mobile to enjoy clear calls that connects one time, the tech firm added.
"All SmileVoice calls are charged in MBs to your active data bundle and equates to a local kobo/second call rate. As an example, when you have an active 10GB Anytime SmileData bundle and make local SmileVoice calls, these calls are charged in MBs to your data bundle and your effective call rate per second is 8.79kobo – low call rates and an easy-to-use voice service.," Smile said on its website.
Smile also released pricing details for the new VoLTE service. It is also offering 30 free minutes for everyone who signs up for the service.
The introduction of SmileVoice, Smile's VoLTE service sees the tech firm explore stakes in voice services that can be bundled on regular Internet data subscriptions.