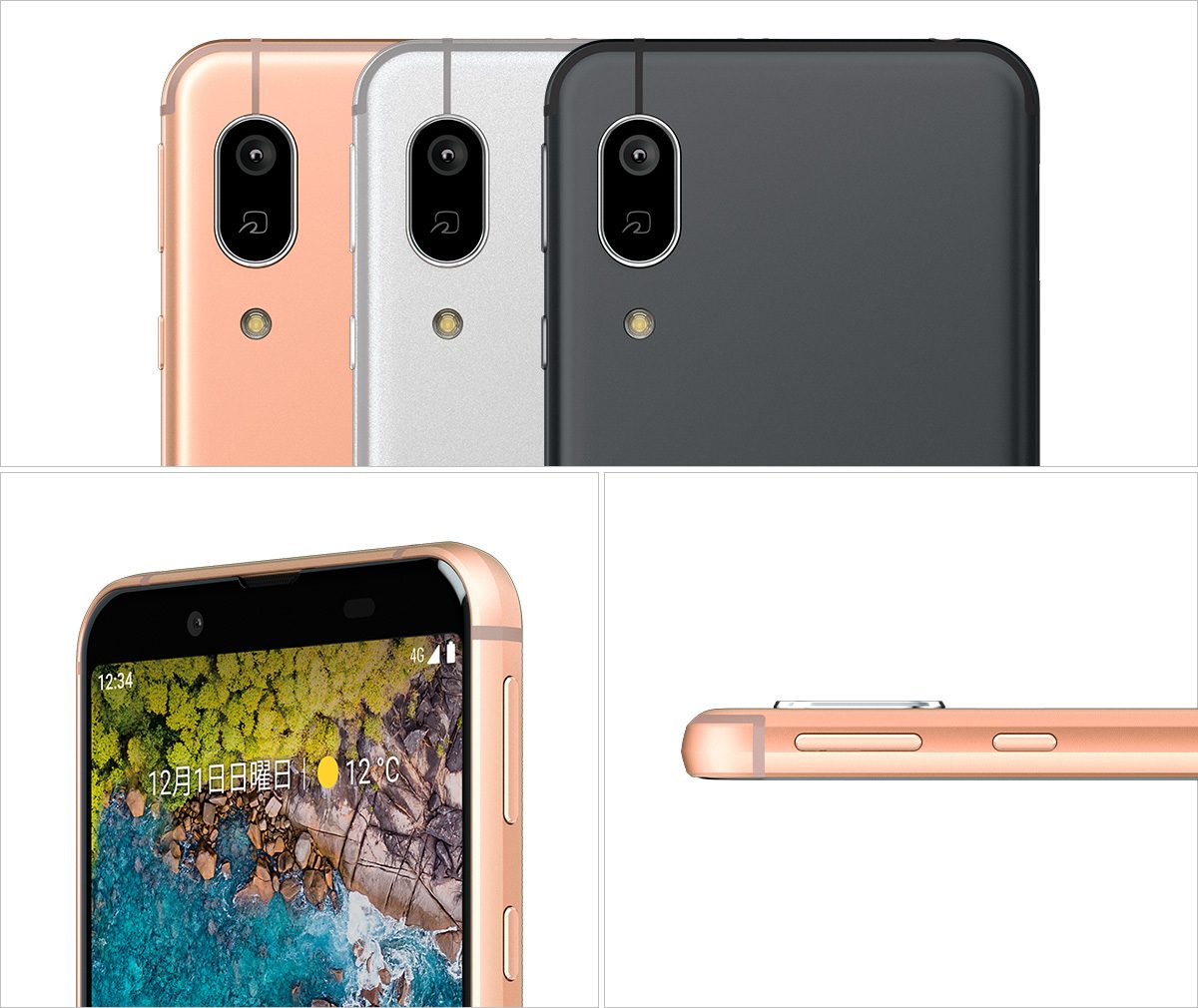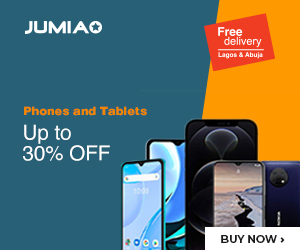 Sharp is not one of the names you hear about a lot in the smartphone industry, but they do make a statement when they choose to make a launch. That is what we have seen in the way of the new Sharp S7 which was just recently unveiled in Japan.
Before we dive deeper, we are astonished by the battery on this device which is said to last up to a week. At just 4000mAh, we will love to see how that happens.
Going on to other parts of the phone, the external design shows some antennae bands which shows that the device has a metal build. On the front of that build is a 5.5-inch screen which is said to come with the in-house energy saving technology for better power efficiency. Under the hood is a Snapdragon 630 chipset and as much as 3GB of RAM.
On the back of the phone, we have a single 12MP camera completed by an 8MP sense on the front for selfies. Lovers of the Android 10 will find out that it comes out of the box with this unit, and you are sure to get security patches for the next 2 years at least.
For now, the phone is being launched in colour options of Peach, Silver and Gray, but will only be available from December.
Would you be willing to try out this device? Let's know in the comments.