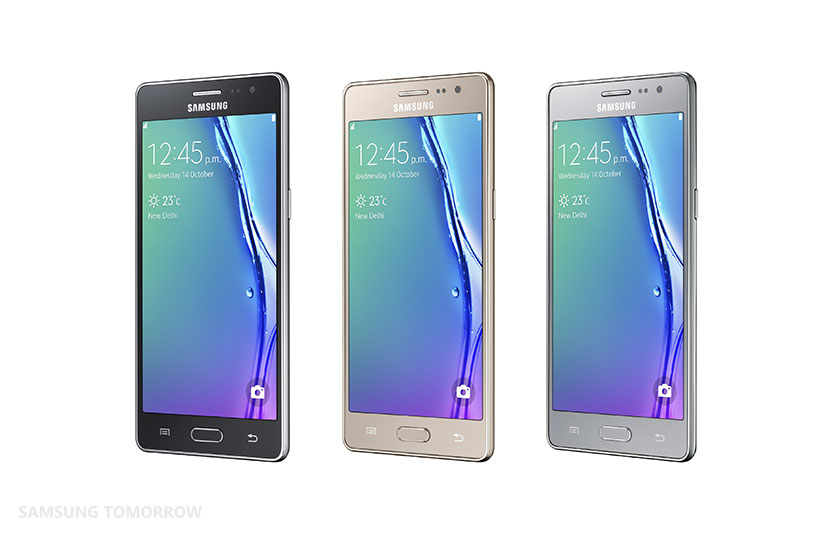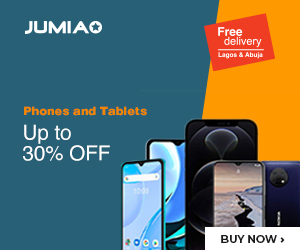 Samsung Electronics has launched the Samsung Z3, a new and advanced Tizen-based smartphone into the mobile phone marketplace.
Speaking at the launch in India, JK Shin, CEO and Head of IT & Mobile Business at Samsung Electronics, says the company is committed to its customers.
"As a pioneer of Tizen platform, we have continuously introduced Tizen-based mobile devices, including Samsung Z1 and Samsung Gear S2, in our commitment to develop the Tizen ecosystem",
he said.
"We developed the Samsung Z3 to provide the features that will help consumers capitalize on the growing Tizen ecosystem and make the most out of their personal mobile experience."
he added
The Samsung Z3 is built with a 5-inch display with HD resolution and offers a powerful performance with easy customization via localized features including "My Galaxy," which aids access to nearby rewards and benefits.
The display is built on Super AMOLED technology for clearer and deeper images. It has an advanced 8 megapixel Bright Lens camera to capture more detailed and higher quality images.
The Samsung Z3 offers an amazing feature – the 'Ultra Data Saving Mode' – which minimizes mobile data usage and an 'Ultra Power Saving Mode' for continuous performance with low battery life.
It has a long-lasting 2,600mAh battery which can operate up to 33 hours with during standby mode while depleting less than 10 percent of its battery life.
Samsung Z3 also comes with advanced viewing and camera capabilities. It's rear camera is equipped with an 8.0 megapixel Bright Lens which captures more light for visibly clearer and more detailed images.
Its 5 megapixel front-facing camera is also equipped for advanced selfie capabilities. It has a fantastic 'Wide Selfie' feature which captures up to 120 degrees of the users' surroundings for the perfect group selfie shot.
The Samsung Z3 also has a 1.3GHz Quad Core Processor and a 1GB RAM. It comes with an 8GB microSD in a memory slot which is expandable up to 128GB.
The Samsung Z3 is priced at INR 8490 (26,500 Naira) and will be available in India from October in Gold, Black and Silver.