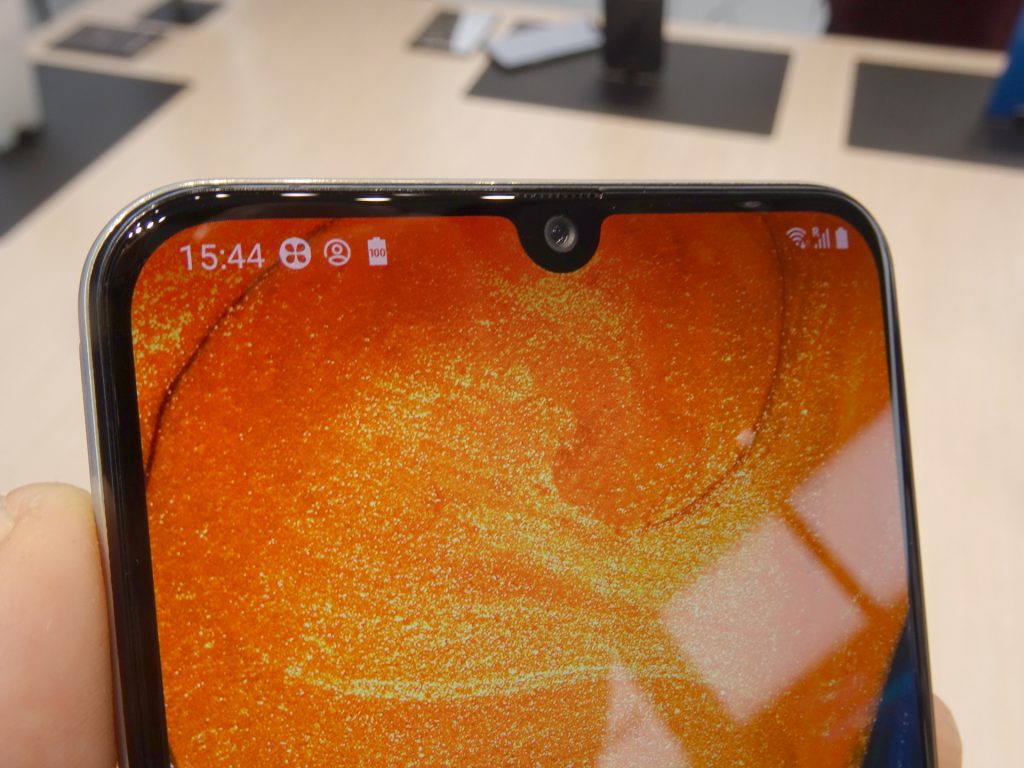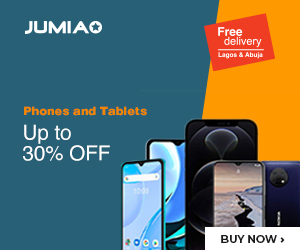 Samsung has noticeably cut back on the range of devices it has in the midrange series, but the South Korean tech giant has kept both the Galaxy M and Galaxy A series around.
On the latter, they have been releasing phone after phone, and they don't seem to be stopping soon. Going by what we have today, the company is planning a successor to the Galaxy A30 already, and the unit has not even spent up to six months in the market.
The upcoming device will be dubbed Galaxy A30s, and it will undoubtedly bring some improvements over the vanilla Galaxy A30. The biggest improvement has to be in the area of the camera where we have heard that there would be one extra sensor on the new unit.
Already, we have a 16MP main snapper coupled with a 5MP ultra-wide lens on the Galaxy A30. The new sensor could either be for telephoto or depth, but we would love the former over the latter.
Furthermore, it is said that the new release will feature as much as 3GB of RAM while also carrying Android 9 Pie on top of Samsung's new One UI. It is also believed that the phone is already being produced in the Indian market, and we could get a launch as soon as August 11.