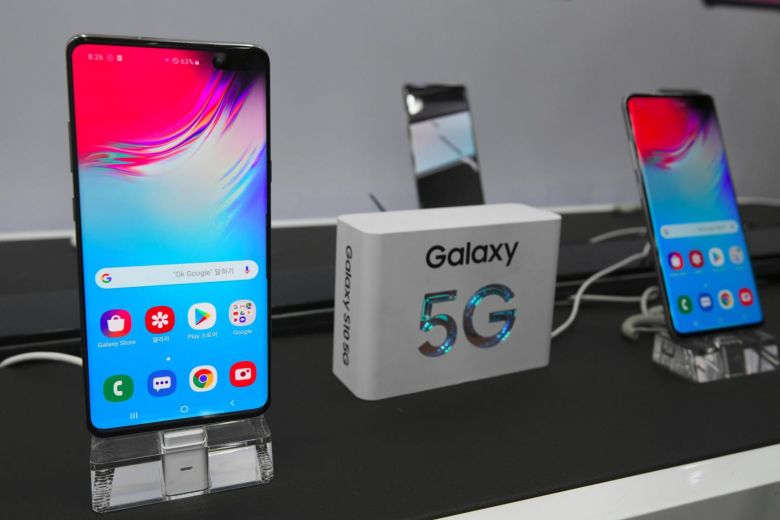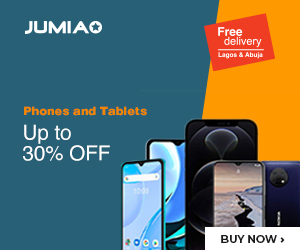 Samsung may be on the verge of taking down affordable flagship Phones such as the Redmi K20 Pro, OnePlus 7 Pro, and the ASUS ZenFone 6 with the Samsung Galaxy A90. Samsung, in a report by the tipster OnLeaks, is currently working on two variants of the Galaxy A90 which are: SM-A905 and SM-A908.
The two smartphones by Samsung will apparently use a 6.7 inch display with an in-display fingerprint scanner as expected of Samsung. But, like the other phones mentioned, the two variants of the Galaxy A90 will feature a Qualcomm Snapdragon 855 chipset as the main engine.
Interestingly, the SM-A908 is said to be compatible with 5G network and if this info is without error, it means the Galaxy A90 will be Samsung's first Galaxy A-series phone to have 5G connectivity.
The Galaxy A90 5G will also be part of the first Samsung smartphones that will support 45W fast charging which will be an improvement to 25W charging technology used by the "fastest" charging Samsung hones which are; the Galaxy S10 5G and the Galaxy A70.
The 5G variant of the Galaxy A90 series will use a 48MP + 8MP + 5MP triple camera setup in place of the 4G variant's 48MP + 12MP + 5MP setup. The SM-A908 will not feature the exclusive "Tilt OIS" technology in addition to its not-as-impressive Camera setup.
Rumors suggest that the Galaxy A90 will have a similar all-screen display like the Galaxy A80 released in April with a triple rotating Camera.
While the 5G technology has got us hooked and the specs of both the 4G and 5G variants have cemented our interest, Samsung would need to put down the series with affordable and competitive prices to drive home the competition.