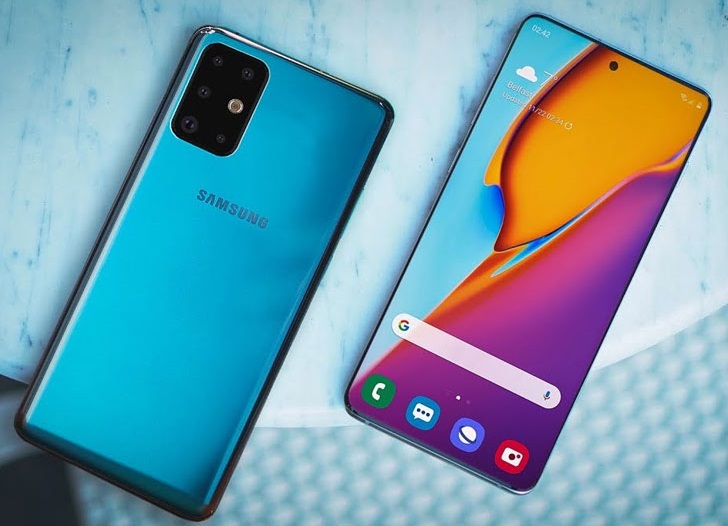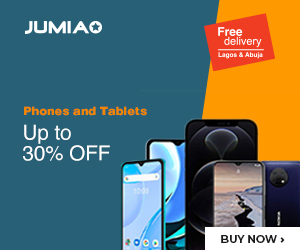 Every year, smartphone OEMs have to come out with new offerings to make their latest units a desirable option for buyers. For this year, Samsung is also planning something massive for the fans when the Galaxy 11 or Galaxy S20, as the case may be, finally launches.
For those who have been waiting for the company to go back to flat panels, or would like to see something other than the punch in the screen, you might have to wait another year. For this year, though, a lot of speculation points to the fact that Samsung could make the 120Hz refresh rate a standard.
As of the time of this writing, the top flagships in the market are working based on the 90Hz refresh rate protocol. It would not hurt Samsung anything to keep to this since they already have great displays, but they are going all out to 120Hz.
The best part of the deal is that they will make this option available over all the models of the upcoming Galaxy flagships, instead of using that as a feature to discriminate against those buying the lower specs.
Thus, the bigger changes will be what's under the hood and screen size as well.