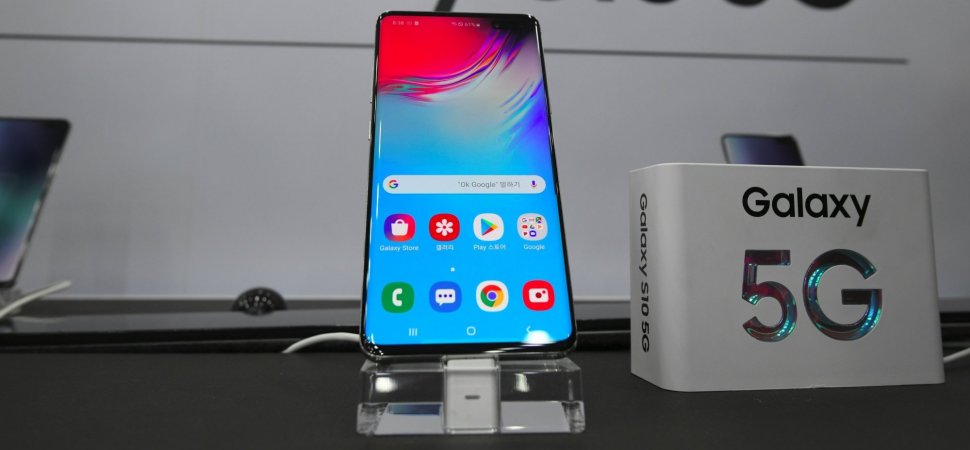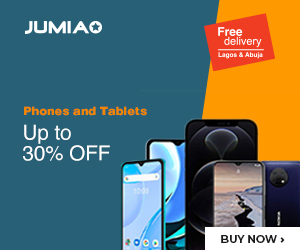 When the 5G tech first came into the market, OEMs started getting on it by inculcating that into their flagships. That was why we saw the Galaxy S10 5G, Huawei Mate 30 5G/ 30 Pro 5G, OnePlus 7 Pro 5G and more of such units in the market. At that time, the 5G option was something that only a select few users could have.
Fast forward to a year later and the 5G pick has become standard on more units. Samsung, for one, made sure that all of the Galaxy S20/ Galaxy S20 Plus and Galaxy S20 Ultra all came with 5G on top of them. Although not of the same bands, they all still support 5G.
This is telling us that the market will soon become saturated with 5G devices, and Samsung wants to make sure it is at the forefront of developing affordable 5G devices.
Even though the recent coronavirus outbreaks have slowed down phone sales and production all around the world, Samsung still wants to launch more 5G units this year. They have also promised that not all of these will be flagships, telling us that we will soon be getting some affordable devices with this option on them.
We already know that the company has finished working on a Galaxy A51 5G, but we are now hearing that they could also be planning the Galaxy A71 5G for us. This is what we know, and there are a lot more that we do not know.
That means we cannot wait to see what comes out of the markets by the end of the year.