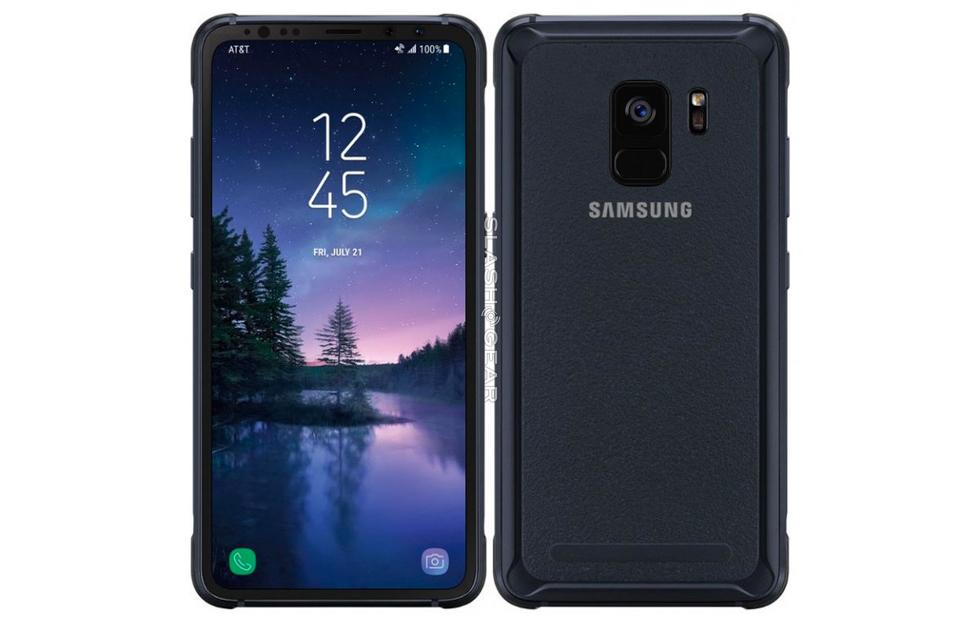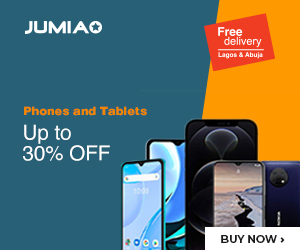 Samsung is no stranger to rugged phones, and we got the Galaxy Xcover 4 from last month to prove that. However, it seems the South Korean OEM is not done with rugged phones yet and we might be getting yet another one very soon.
This is not going under the Xcover line but the Galaxy Active setup, and it looks set to be a stronger version of the standard Galaxy S9 from last year. For those who have been following the tech news, the phone had already been spotted at MWC in February, and it could now be ready to make the market.
Under the hood of this phone will come an Exynos 9810 chipset with 4GB of RAM and the same kind of cameras that you would find on the S9. The main difference here, though, is that you get a smaller screen with this Active version. Samsung does make up for that by offering users a bigger battery at 4500mAh.
The big difference between this Active phone and the Galaxy S9 has to be in the inclusion of physical buttons at the base. If you have also been used to the fingerprint scanner at the back, this unit moves it to the left side of the camera instead.
We believe that should make things neater on the back. Since the phone is smaller too, reachability should not be an issue.
For now, Samsung has not said anything about when this device will make the market. Looking at the lock screen on the released image, though, an August 9 launch should not be taken off the books.