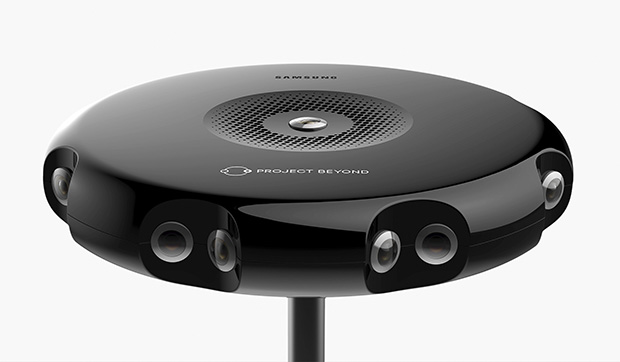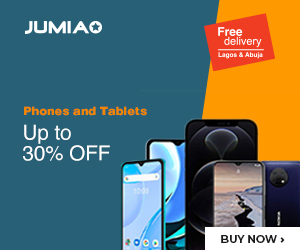 South Korean multinational Samsung is taking it one step ahead in the rapidly evolving virtual reality market. Samsung is set to unveil its Gear 360 VR alongside the much-awaited flagship Galaxy S7. Both devices will be launched on 21st of February.
According to SamMobile, Gear 360 VR camera is real. The source has made claims that this device will be launched in the Samsung's unboxing event. The event has already been teased via Twitter and has been scheduled at the end of February.
In terms of specs, the Gear 360 VR camera by Samsung is rumored to feature its Gear 360 Connect application. This app will allow the lens to be connected to the phone via Bluetooth. In addition, two 180-degrees fisheye lenses have been included in this device. These lenses will allow this spherical device to click 360-degree pictures.
The camera also allows its users to stream live video feed from the snapper to the connected handset. However, it has not yet been confirmed that the videos will be accessible on other devices.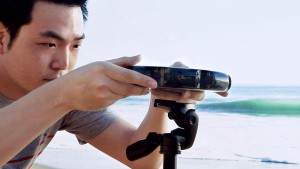 For resolution, the two shooters in the device are rated at 1920 × 1920 pixels each. Thus, when used together, they will have the ability to form a panoramic image of 3840×1920p resolution.
The best part is that the camera includes its own battery which means that the users will no longer need to tether the gadget to a wall. Till an official update from Samsung, these specs remain a mere speculation.
Galaxy S7 by Samsung is rumored to come with a super AMOLED 5.2-inches display with 1440×2650p screen resolution and will be powered by either Snapdragon 820 or Samsung Exynos 8890. The handset will sport 4GB of RAM and will be driven by Android 6.0 Marshmallow.
The unboxing event of Samsung will surely be a treat for Samsung fans who had been waiting for Gear 360 VR camera launch.