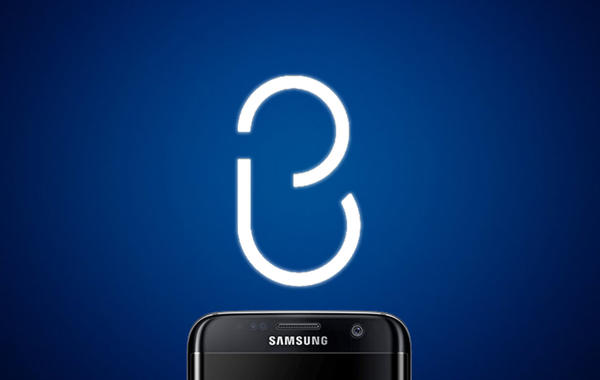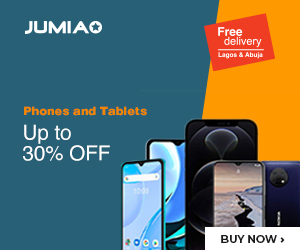 Samsung worked on its own voice assistant ton top of the main Google Assistant, naming it Bixby and bundling that with some of its devices. However, the company is not interested in supporting Bixby Voice for users on the Android platform older than Android 9 Pie anymore.
Thus, you would either have to give up the chance to rock Bixby – which many people don't even use anyway – or upgrade your OS to get the same feature again.
Looking at the phones carrying Bixby, this move will only affect users of the Galaxy S9/ S9+, Galaxy S8/ S8+/ S8 Active, Note 8 and Galaxy A9 (2018) units which are still on the Android 7 Nougat or the Android 8 Oreo models.
The good news is that there are updates for these units too at least Android 9, and some of them will also be getting the move to Android 10 soon. Thus, you have a say in whether or not this assistant feature remains on your phone.
If keeping Bixby is the only advantage of upgrading though, would you still go for the next Android flavour on these Samsung phones?