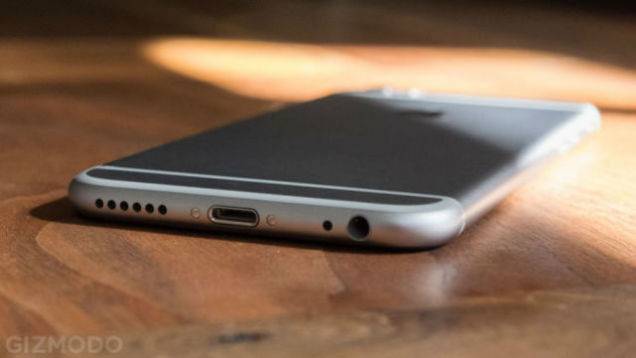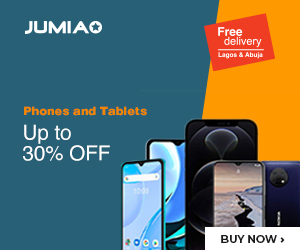 Samsung has finally decided to cut Galaxy S6 prices in an obvious attempt to boost sales and possibly capture some market share from Apple which has made an amazing gains with its iPhone 6.
Samsung has been facing considerably lower returns on investment since last year. Samsung had huge expectations for its new Galaxy S6 and Galaxy S6 Edge but the device have so far failed to impress to the level expected.
New prices have not yet been announced but Samsung has hinted that it will be more flexible in pricing the Galaxy S6 lineup in future.
"Company will reconsider and cut off the prices of Galaxy S6 and the curved screen S6 Edge to boost its sales",said Samsung on Thursday.
said Samsung on Thursday.
Samsung's net profit was down 8% at 5.57 trillion won (about $49 billion) during the last three months, ending in June. The decline in Samsung profits is being listed as the sharpest during the past four months.
"Decline in Samsung's sale shows that it can't beat Apple and is just one of the many other Android companies, nothing special",
said Yoo Eui, analyst at Dongbu Securities Co.
"The price cut will surely result in an increased sale and ultimately, in enhanced profit",
he added.
Shares of Samsung fell 3.8% to 1,215,000 won in Seoul, and the stock faced 8.4% decline this year, trailing 5.4% gain in the Kospi index.
Recently, the International Data Corporation (IDC) report said the company's share declined to 3.1% in 2015, while Apple gained 2.4% during the same period.
Samsung is ready to announce its new device, speculated to be the Galaxy Note 5, on 13th August in Unpack 2015.
Analysts are of the view that Samsung will surely reduce prices of its upcoming devices so as to boost its sale and recover the losses of the past year.
Meanwhile, users wait for Samsung to hang new price tags on its products.