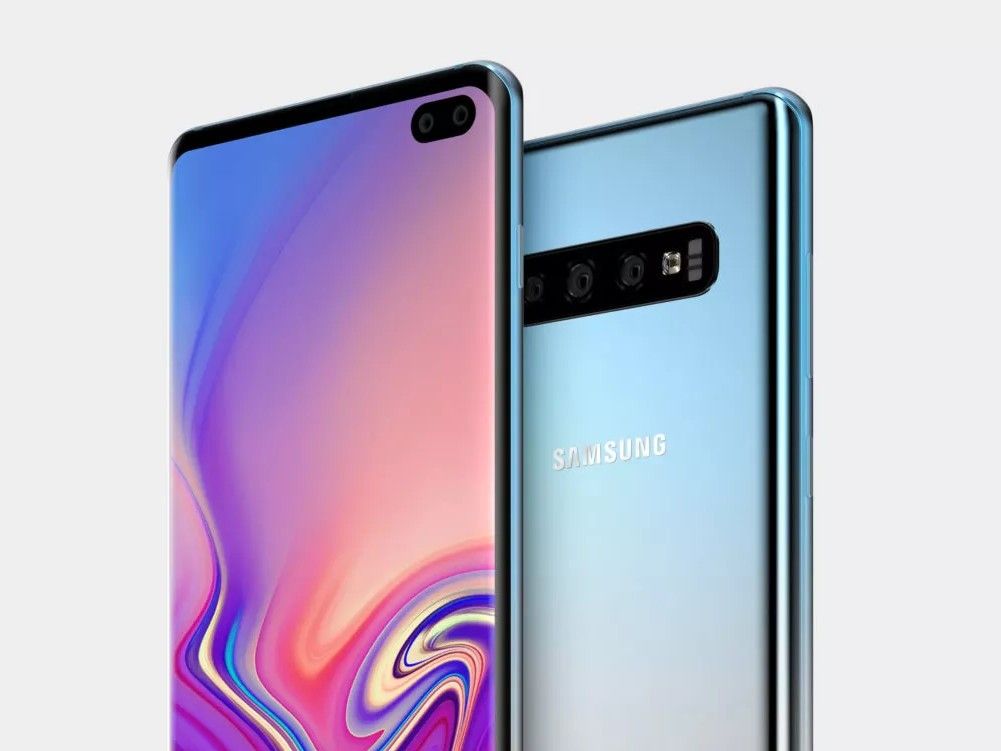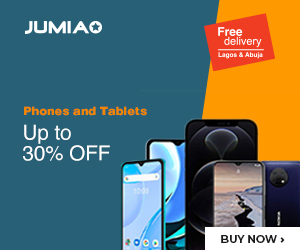 Samsung's recent flagships are about as impressive as they can be but fans have been looking forward to getting the Android 10 on their devices for a while now. Samsung has not been saying a lot on this topic either, but it seems all that is about to change.
According to ongoing talks in some Samsung internal forums, the beta version of the Galaxy S10+'s Android 10 update should start rolling out soon. This will be for a select few testers who sign up to the beta program, and they will be required to provide feedback on the update so that it can be better fixed before a commercial release is sanctioned.
Seeing as beta updates are usually unstable, and knowing that the Galaxy S10+ is a premium device that will work best when okay in terms of hardware and software, will you be signing up for this?