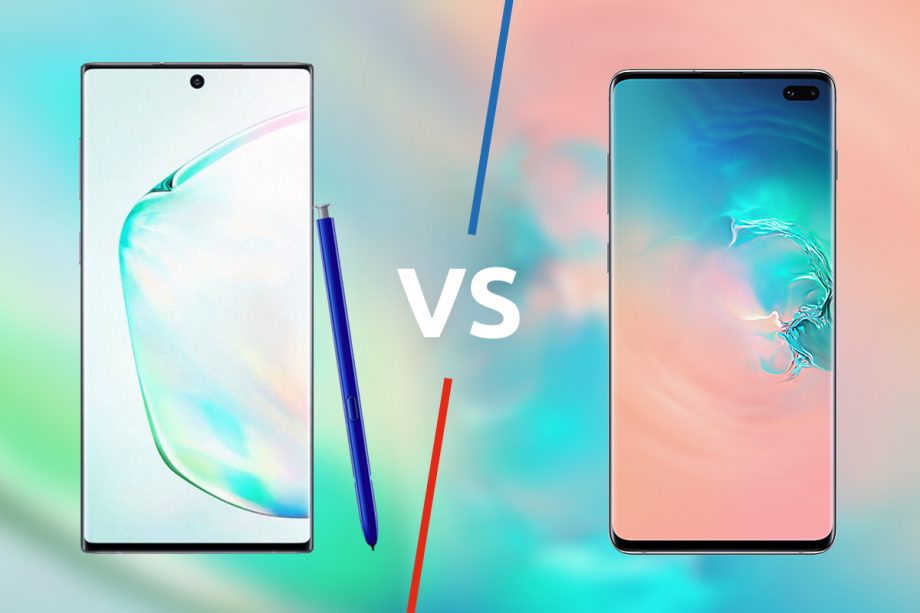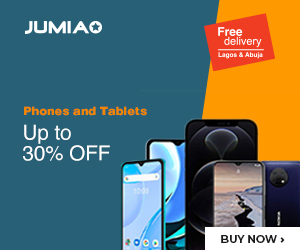 When the Samsung Galaxy S10 units first launched, they were the best in their line. A few months later, though, we would get the Note 10 devices in the market too. This brought a slew of new features which Samsung has since been trying to take to the former units.
As of the time of this writing, the South Korean OEM has confirmed that they will be taking even more features to the Galaxy S10 family from the Note 10 line-up.
This time, we have the multimedia search improvement and WIFI connection streamlining on the Galaxy S10.
This makes it easier to refine image searches in the Galaxy app better. Also, it becomes easier to discover new movies, shows and documentaries with a better search algorithm. At the same time, it is now easier to control multimedia across different devices by using just the Galaxy S10, all thanks to the Media & Devices feature which has made its way to the new Quick Panel.
Samsung has already said that the release date for this update will not be the same for all countries and carriers. At the same time, we are looking at an unsure timeline for the release. Since the company itself announced this, though, we won't have to wait so long.