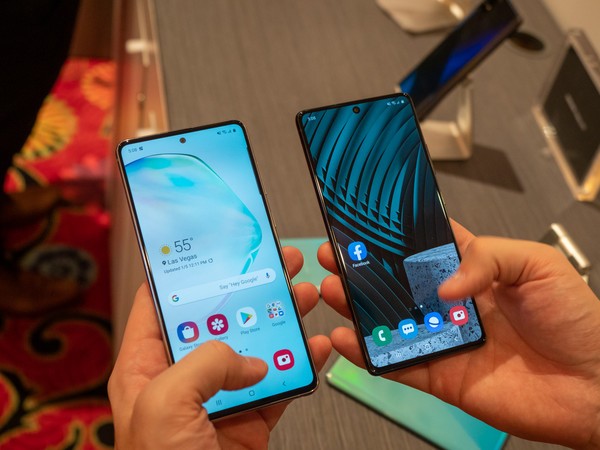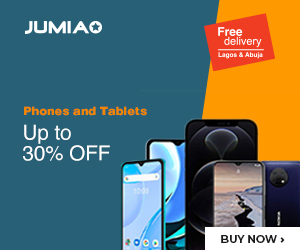 When Samsung launched the new Galaxy S20 family of devices, many will observe that they came with the Android 10 out of the box. What they might not have seen at first glance is that this is the new Samsung One UI 2.1, not the older One UI 2.0 that is on older Galaxy S and Galaxy Note units that bear the same Android 10 right now.
If you happen to use one of the older units, though, you should know that Samsung doesn't plan to keep you hanging for long. Backing that up officially is a Samsung executive who has confirmed that the Galaxy Note 10/ Note 10 Plus and Galaxy Note 9 will be getting the same treatment.
This does not talk about any of the Galaxy S10/ Galaxy S10 Plus/ Galaxy S10e, but we doubt that Samsung will go as far back as the Note 9 and leave these units hanging.
Honestly, there isn't much changes there. However, the little changes have come together to make the phone even easier to use and interact with. Before the next big update comes out, this is the best way to keep the users and fans happy with what they have on hand.