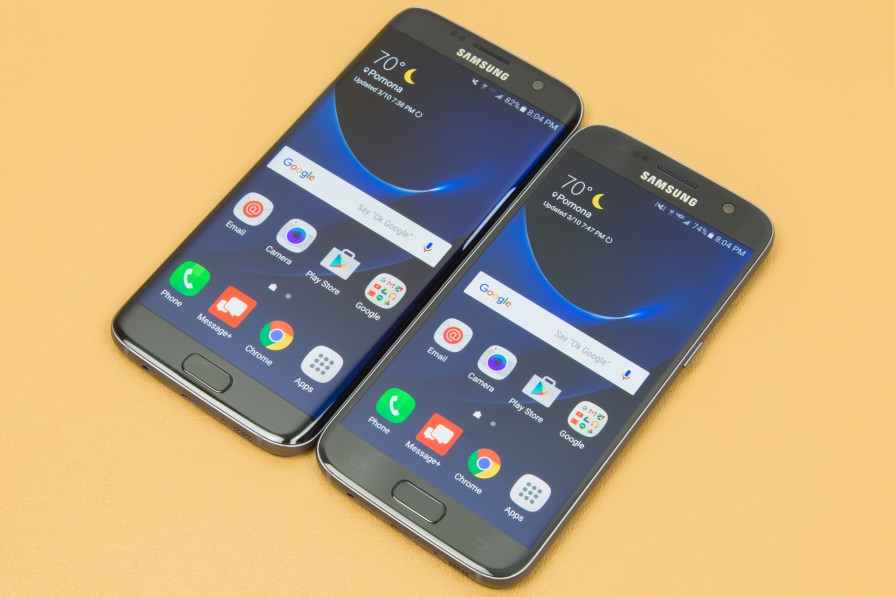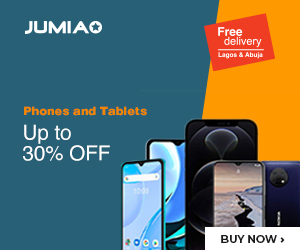 If you still happen to have any of the Samsung Galaxy S7 or Galaxy S7 Edge, the South Korean OEM has now announced that these units will not be getting regular security updates anymore.
Note that before now, Samsung has kept pushing out monthly and quarterly updates to these units. They will now take the devices off the list of units they will be rolling out future updates to.
According to the announcement, it does seem like Samsung will still send some updates to the units. Such will happen when the OEM deems an update important – usually to fix a serious vulnerability in the system.
This is a logical step since these units were launched over three years ago. Should users still want regular updates, it might be time to upgrade to some of the newer Samsung devices out now.