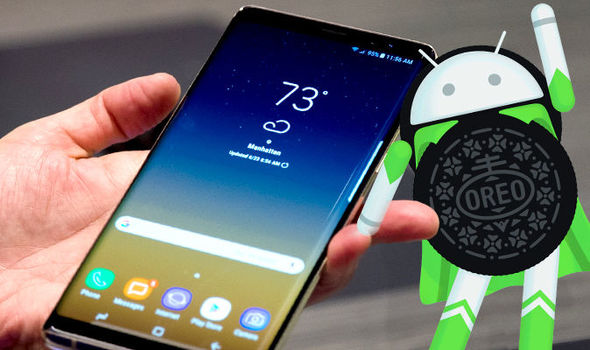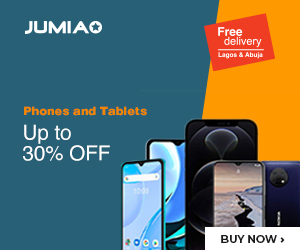 Samsung is one of the OEM that is very popular with pushing failed Android Oreo updates to its devices. And while it is somewhat normal for an update to be accompanied by with certain bugs and issues on the first instance, it is also absolutely normal for the manufacturer to recall/stop the update and find a fix. That's what the South Korean giant just did with the recently released Android Oreo update for the Galaxy S7 and its brother, the S7 Edge.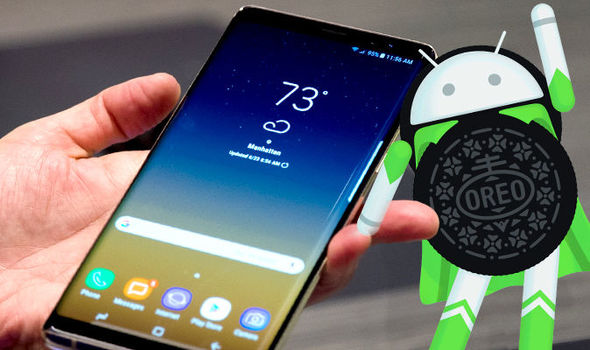 Apparently, many users that updated their devices to the Oreo complained of their S7 and S7 Edges abruptly rebooting itself. This unexpected reboot was frequently reported to have occurred during the update process. This is to say that the devices (S7 and S7 Edge) never really came on after the update process was initiated.
While Samsung has ceased rolling out the update, it is advised that you visit a local Samsung support centre to get the team to help factory reset your device. Also, the OEM said in an official statement that they are working round the clock to get to ensure that the impact on the affected devices is minimal and the update is re-released to the public soon.
"Following a limited number of cases where Galaxy S7 devices have rebooted unexpectedly with the Android 8.0 Oreo, we have temporarily stopped the rollout of the update. We are investigating the issue internally to ensure that the impact to the affected devices is minimized and the rollout of the update can resume as quickly as possible."
Do you own a Samsung Galaxy S7? Or S7 Edge? Did you recently update your device to the Android Oreo? Did you experience the unexpected reboot issue?