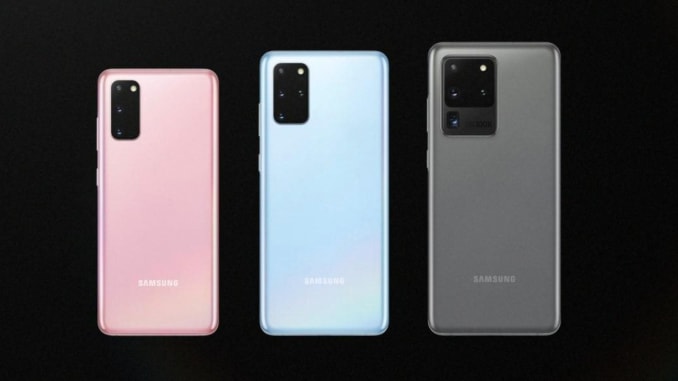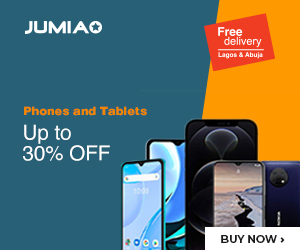 Samsung knows that the Galaxy S20 range of devices is far from being the perfect flagship that they want it to be, but they are working on getting it there.
For now, we know that the unit has a myriad of issues from different users, some of which deal with the camera. This is where Samsung hopes to start the fix form as they are now rolling out an update for users in the US.
This update is going to the units that have the Qualcomm SD chipset inside them only. If you have the Exynos variant, this is the same update that shipped out to your device earlier in the week.
Looking at the changes that comes with this update, users will now notice an improvement in the way their autofocus camera works. Likewise, the update will improve the way the cameras work on their Galaxy S20 and Galaxy S20+ on the general, leaving the Galaxy S20 Ultra as it is. After all, it had been a little better than the other two since launch.
The changelog doesn't bring a security patch with it at this time. This tells us that a new update might be underway – and soon too. That way, the South Korean OEM can just kill two birds with one stone.
Special note that this update is rolling out to the unlocked variants of the phones mentioned. If you have a carrier-based version, you would have to wait a little while longer to get your own fix.