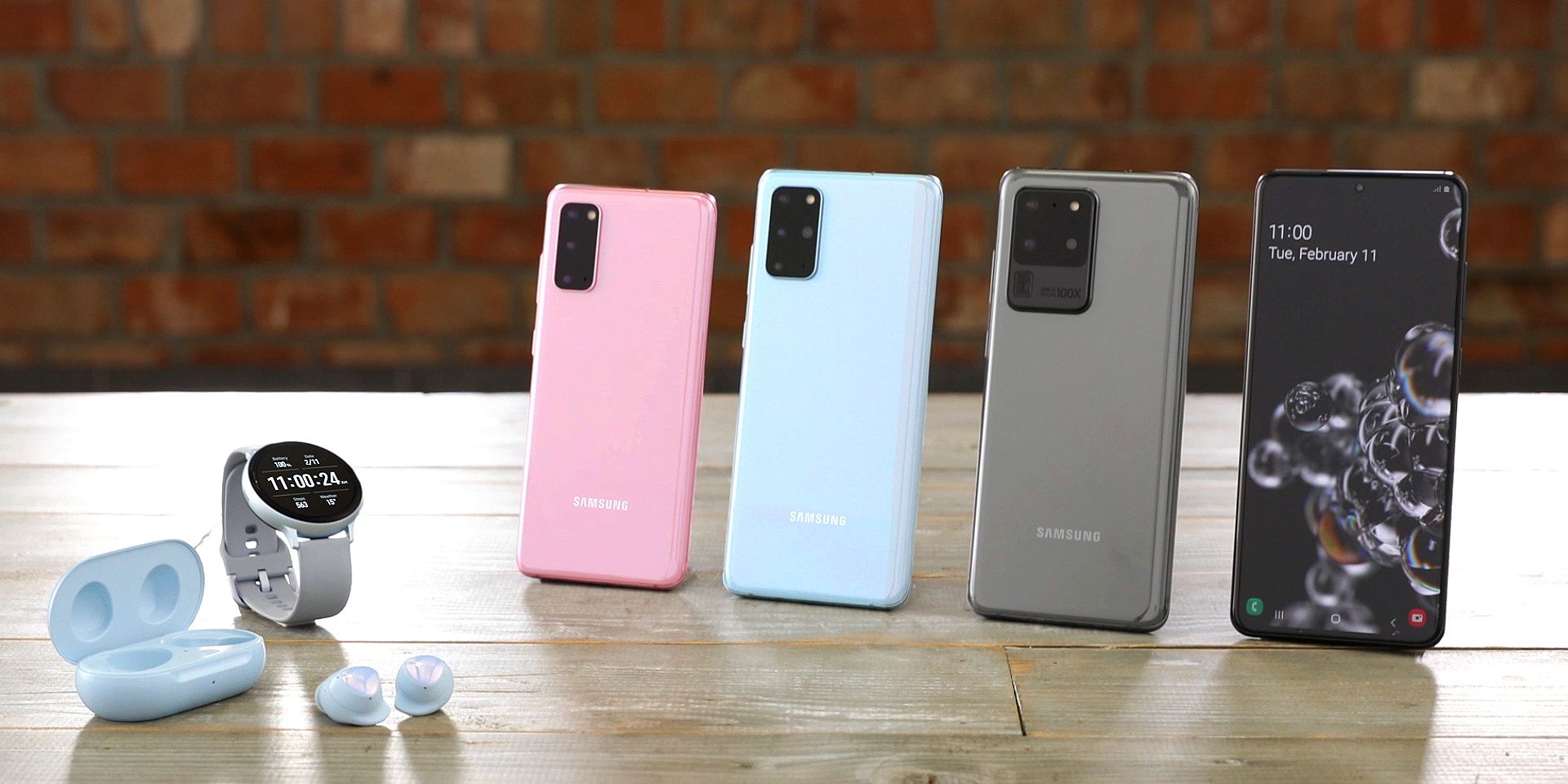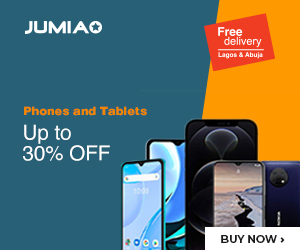 Samsung might have launched the new Galaxy S20 series since last month, but they did not let the units go on sale yet. Instead, interested users could only get the device on preorder and it would ship out to them. As of the time of this writing, though, the company has now made it possible to purchase the device off the shelves.
The phones – comprising of a list of Galaxy S20, Galaxy S20+ and Galaxy S20 Ultra – will all go on sale in different markets of the world. That will be the 4G and 5G markets since the phones have traditional support for both network types.
Depending on where you are in the world, the pricing can change a little bit. That will be a function of taxes, duties and more. If you are excited to now have the device in your market, let us know in the comments.