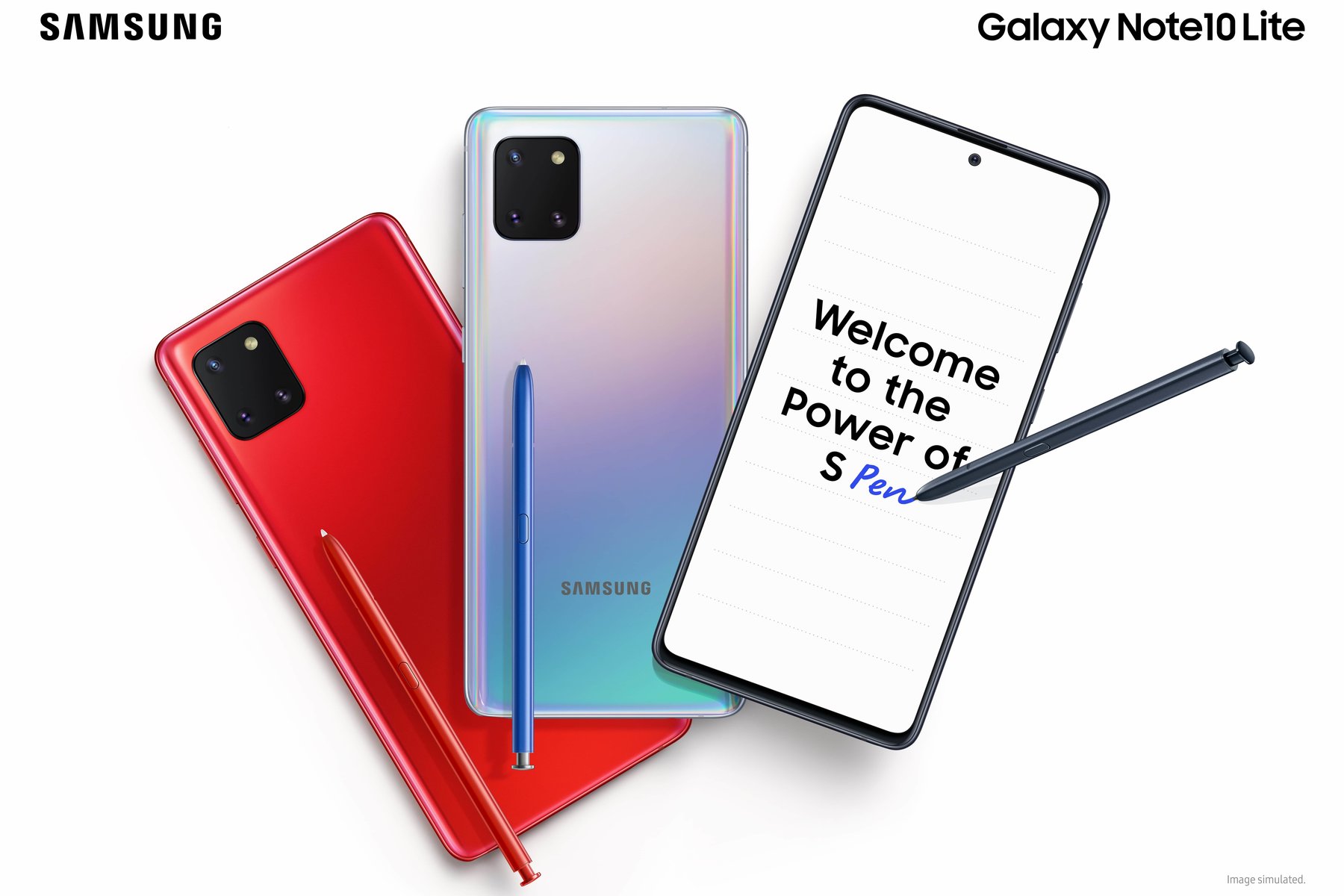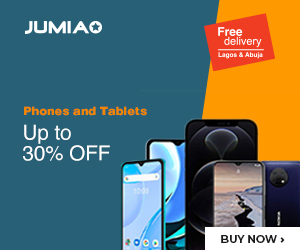 After Samsung launched the flagship Galaxy S10 and Galaxy Note 10 series for last year, they came back with the Galaxy S10 Lite and Galaxy Note 10 Lite too. These devices were to have been given another name, though, seeing how they came with a better chipset and some nice specs for the money too.
At the time of launch, though, they came with the Android 20 version with One UI 2.0. Right now, Samsung has started shipping out the One UI 2.1 to users of the Galaxy Note 10 Lite too. Note that they have already taken the Galaxy S10 Lite to the new flavor not quite long ago.
It is also worthy of note that they update is not rolling out to al markets yet. From all indications, it would be for those in Spain and the UAE for now. We believe that is a way to control the spread of the update to see if there are any bugs that they can kill off before the update goes on a widespread rollout.
Besides just being a neater version of the Android 10 from Samsung, this new OS also brings with it support for new camera modes, better music support, the April 2020 security patch and more.