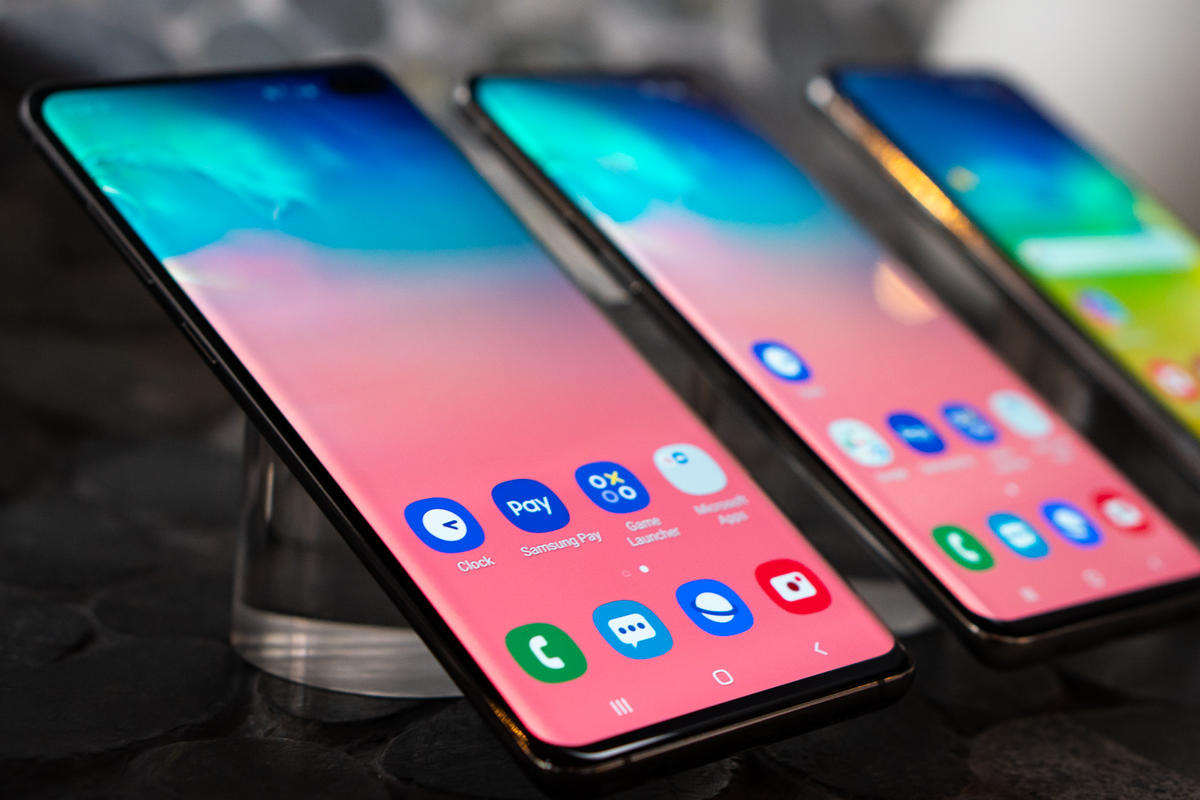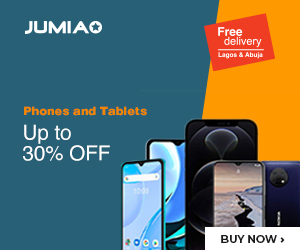 Google might have thought that OEMs like Samsung would make Android 10 available on their flagships from later this year, but we will have to wait till early next year for that to happen.
This is according to a new roadmap shared by Samsung, confirming that the stable Android 10 updates for all of the Galaxy S10/ S10 Plus/ S10e and the Note 10/ Note 10 Plus, as well as their 5G variants, will only make the market from January 2020. The Galaxy Note 9 will also enjoy the same fate, getting the same update in the same month as these great devices.
Going down the drain, we have the likes of Galaxy S9/ S9+ enjoying the same update in April, which is still a little bit far from the first rollout. However, the Galaxy A80 will get this bump in April, but other midrange devices in the Galaxy A family will be getting their push in April too.
To cap it all off, Samsung's roadmap makes it obvious that the rollout of Android 10 will last well into September 2020 – a time when the likes of the Galaxy Tab A 10.5 will finally get the bump too.