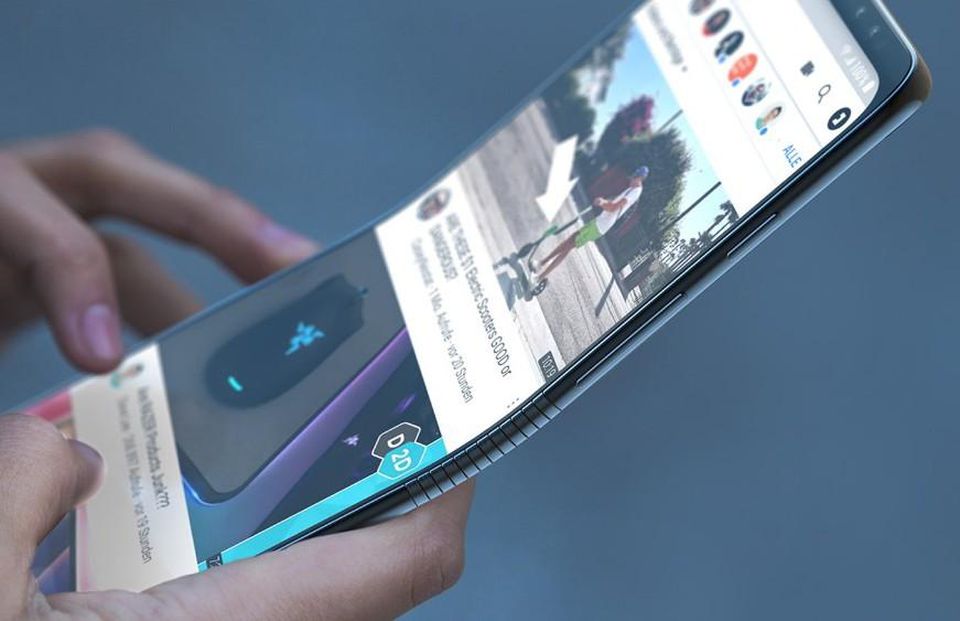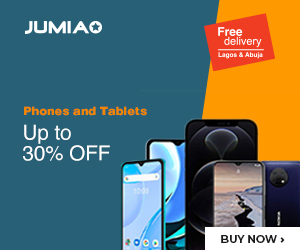 When Samsung first made the announcement for their Galaxy Fold in the earlier parts of 2019, it was met with a lot of excitement in the market, they were soon to take the device back to drawing board to fix a lot of issues, though, making the eventual launch a very far cry from the first announcement date
However, it seems all that will not deter the South Korean giant since they have now set their sights on shipping even more foldable smartphones next year. Some reports have even indicated that Samsung is running out of stock for these units, and demand is high.
For something as premium priced as this, Samsung might be looking to introduce foldable phones at different price points – creating a new market for these devices. Although unconfirmed, this latest announcement from the company supports the claim from a couple of weeks ago that Samsung is looking at no less than 6 million foldable phone sales next year.
For now, the OEM is testing different form factors of the foldable unit with the market. Of these, it does seem we will be getting the clamshell factor for the year 2020. Whichever it is, though, we cannot wait to see how the foldable device technology evolves in the current market.