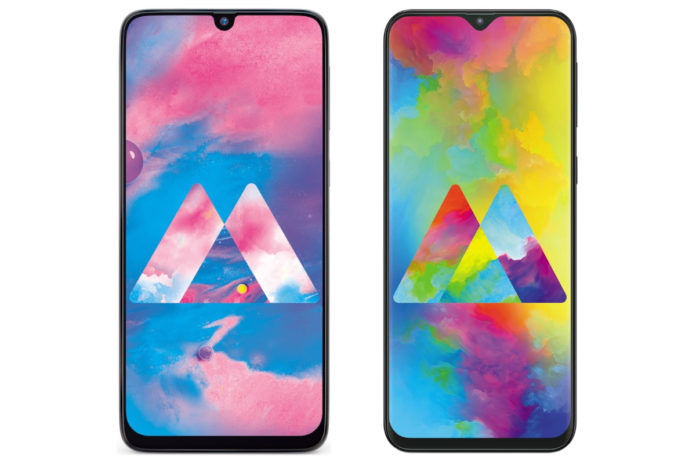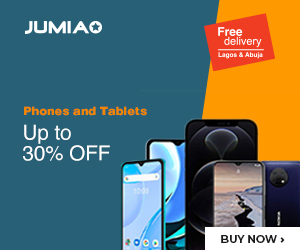 Samsung might be way ahead of schedule for the rollout of a stable Android 10 update on the Galaxy S10/ S10e/ S10 Plus units, but they are not giving the same treatment to the higher end Note models yet. When we heard today that some new Samsung units will be getting the stable build, our thoughts would not have been turned to the Galaxy M20 and Galaxy M30 which seem to be at the very base of the Samsung ladder for this year.
Note that this is not the only interesting case of aging flagships and other midrange units getting the stable Android 10 push before current flagship units in the market.
Turning the attention back to the news for the day, the global rollout of a stable Android 10 build to both Samsung devices mentioned above has already commenced and users all over the world should have it soon. However, this update will not be hitting the units in the US since the device was not made for that region.
Those who are tech savvy can get around that by flashing the firmware onto their devices, but we don't recommend it if you don't know what you are doing.