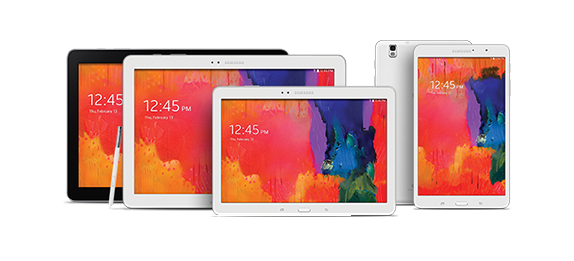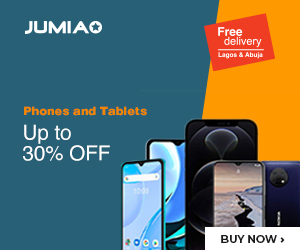 Now that Google has announced the new Android 10 (and we are still not happy that they ditched the old naming system), it makes sense for OEMs to start pushing up their older units too. That is what we have seen with the Galaxy J3 (2017) which got Android 9 Pie earlier this month, and we have seen the same treatment being applied to both the Galaxy Tab S3 and Galaxy Tab A (2017) as we speak.
If you happen to have any of these units, you will observe that the new update also ships with the One UI to make a more unifying experience with other Samsung devices out there today. The Galaxy Tab S3 also gets a better deal in the August security patch which is not present in the update going to the other device.
Note that the South Korean OEM is starting the update release for LTE versions of the Tab S3 in select regions for now, but it is sure to make it to all other models and other regions after a while. The same is true for the Galaxy Tab A (2017), location-wise.
In about a week or two (maximum), you will get the update notification on your device too.