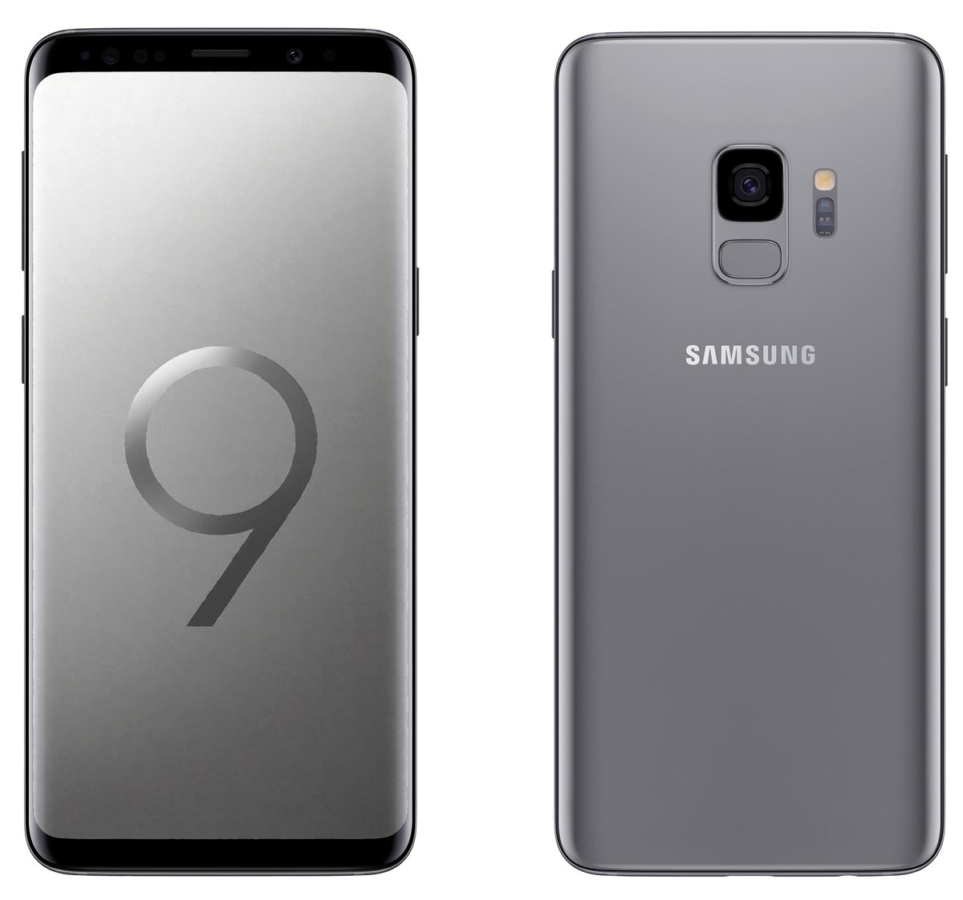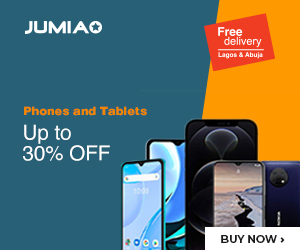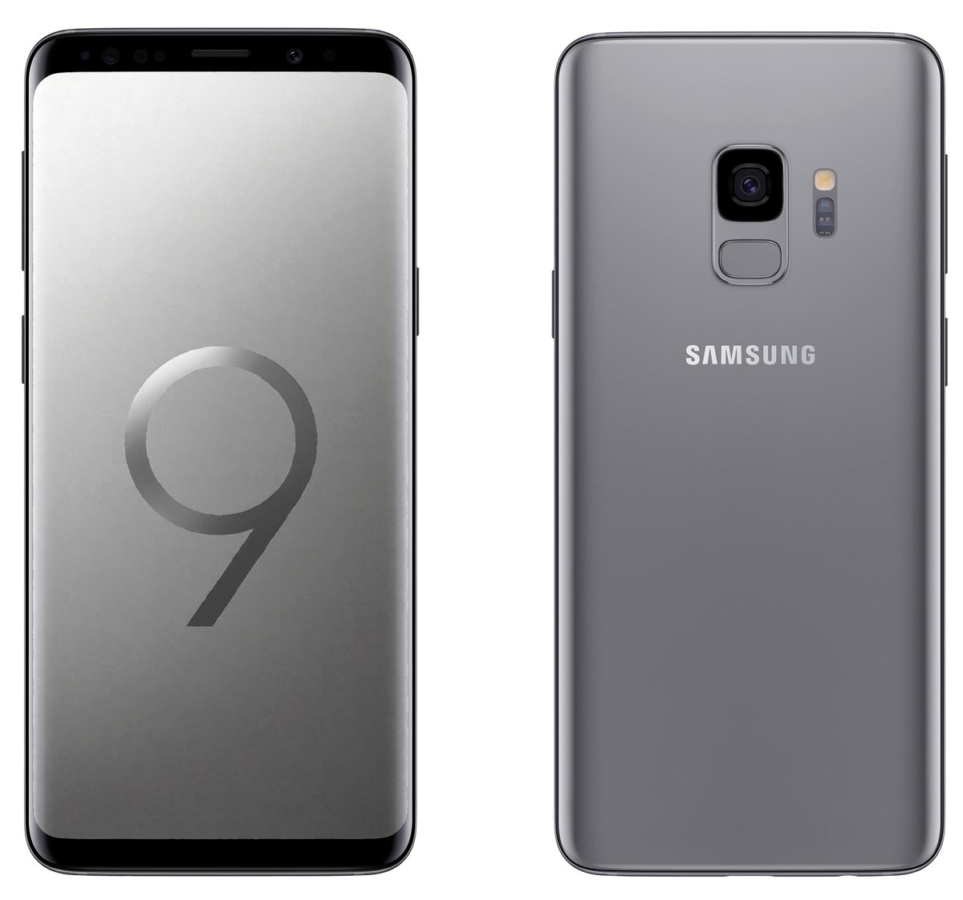 It is not even two weeks since the sales of Samsung's Galaxy S9 units started and they have already started getting complaints from customers about a touchscreen issue. Now, this is not an issue that was reported by only one user out of the multitude. While Samsung claims that the reports are limited in number, the fact that they deemed it worthy of mentioning means that the number is quite a handful.
Speaking on the matter, the top management of Samsung acknowledged the issue and promised to look into it so that a fix can be provided as fast as possible. The various complaints that come from users (who have since taken to forums such as Reddit and XDA to make their displeasures known) range from the device failing to respond to certain touches at all until after a while to the presence of dead spots on the screen.
For now, there is no indication as to whether this is a problem with the software or hardware.
While we are waiting for Samsung to complete its investigations, we do hope this won't be another issue to mar the reputation of the South Korea OEM after what happened with the Galaxy Note 7.