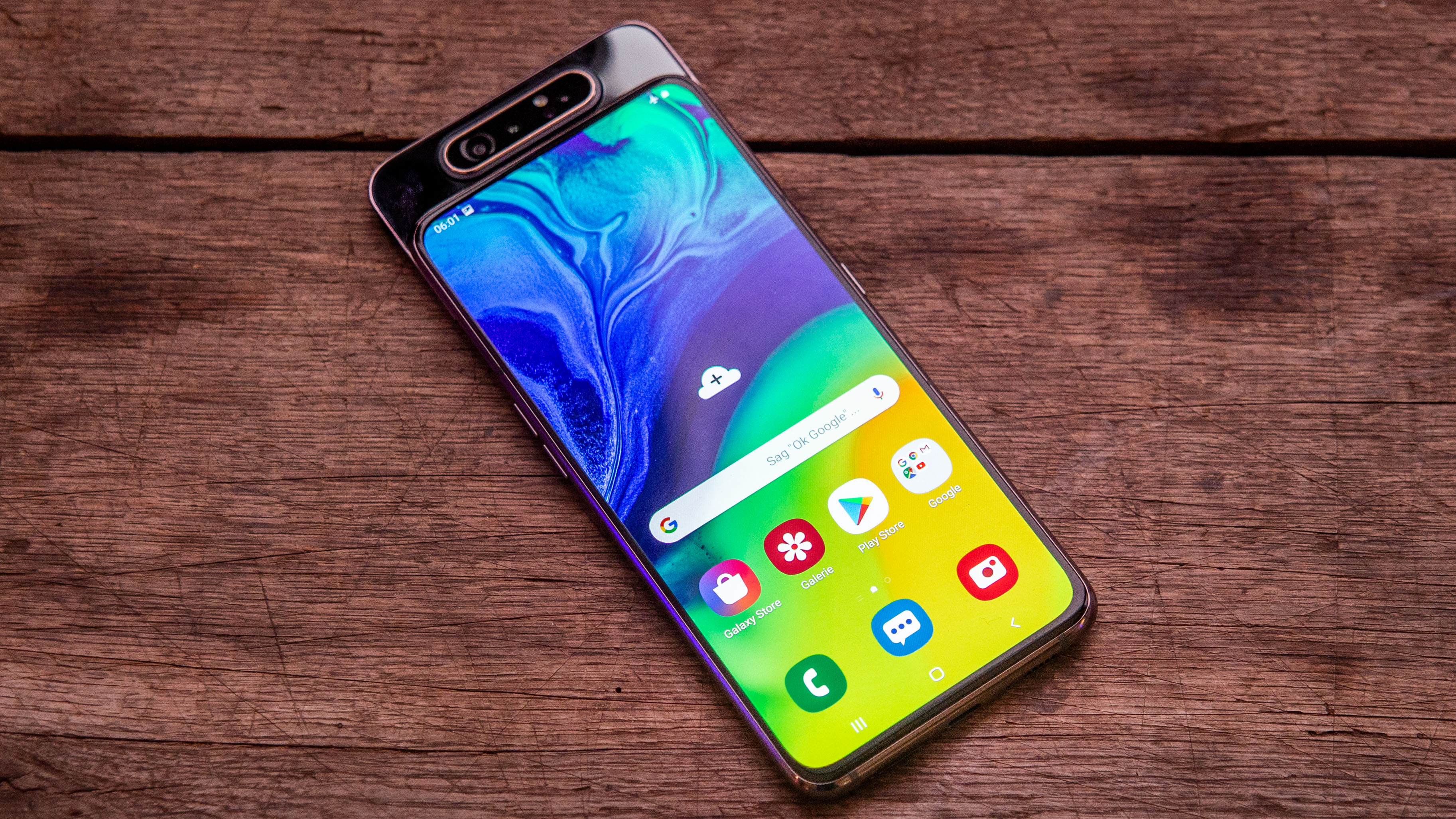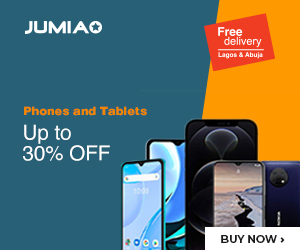 Samsung is not one to pass up a good chance to show off some of their great features, and that is what they are doing with the camera on their Galaxy A80.
For those who do not know, Samsung brought a new twist to the runnings of flip up cameras with the way they engineered this one. On flipping up, you can make the rear cameras flip toward you for a selfie – which makes it all the more interesting.
More like something straight out of a science fiction, if you may.
The South Korean giant has introduced a new promotional video for those who want to know just how strong and flexible this camera is. The cameras on the back is a triple arrangement of 48MP main sensor, an 8MP snapper for ultra-wide pictures and the final 3D Time of Flight (ToF) sensor.
These will flip to the front and allow you take pictures with almost all of their capabilities.
Of course, rear cameras usually get the best features when compared with selfie cameras. However, Samsung allowed the Galaxy A80 keep its advanced modes for the selfie port too. Even though the autofocus is not enabled in selfie mode, the front camera has a lot of interesting sides to it too.
You can check out their official promo video above to see what you might be missing out on.