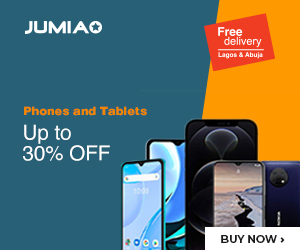 Those that have been looking forward to the launch of the Galaxy M21 in India today will now have to turn their attention towards March 18.
The South Korean OEM seems to have shifted the time of launch at the last minute and they are not even offering an explanation as to why. At this stage, it would not be wrong to rule out the impacts of the novel coronavirus.
It is good to note that the new launch date is not exactly far off so we can just wait a couple more days. It has also been learnt earlier that the Galaxy M21 might take most of its design element and features from the already launched Galaxy M30.
This might be evident from the claims of the unit coming with a 48MP-led triple camera setup which is balanced by a 20MP snapper on the front. The device is also going to launch with a 6000mAh battery, and that just about what we can confirm of the device till date.
In 48 hours or less, we will have more to say about this phone.