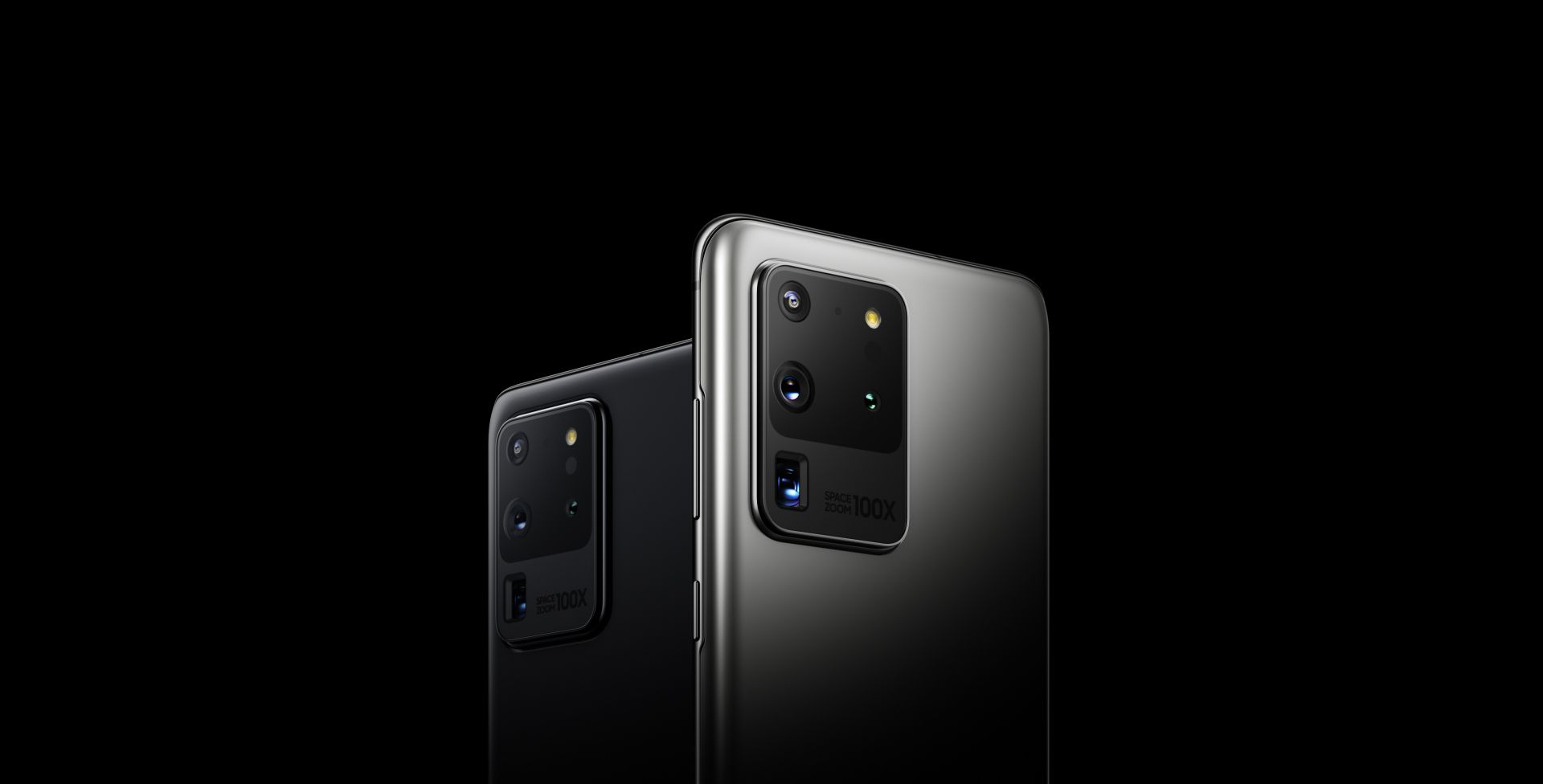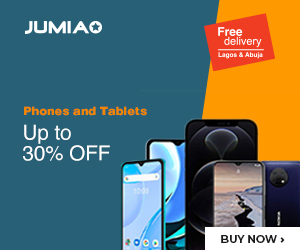 Of all the phones that Samsung currently has out in the market, it seems that they cannot get a break with the Galaxy S20 Ultra at all. Even though the device is selling better than they have even planned for, they are having to deal with a series of issues and bugs with the device out of the box.
It is even so sad that an update which they have sent to get some issues fixed also has bugs of its own, compounding the issue for the South Korean OEM more.
As of the time of this writing, there is no clear reason for pulling the update. What we do know, though, is that there has been a lot of users complains since the update started rolling out to units. One of such is the green tint issue which just started creeping up on some of the screens.
If you happen to have this update installed already, we believe that it is just a matter of time now before the company brings out another one to fix all the issues which you are currently facing.