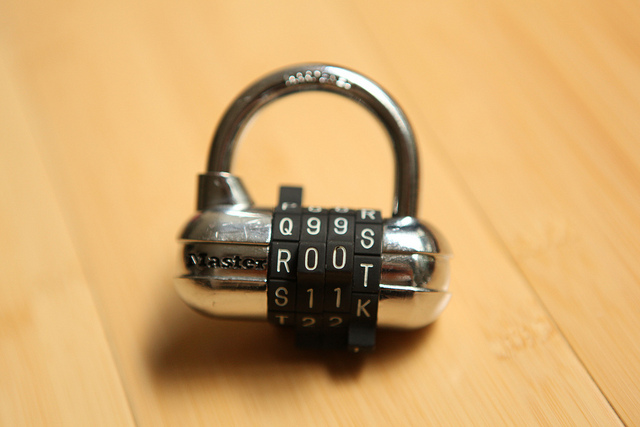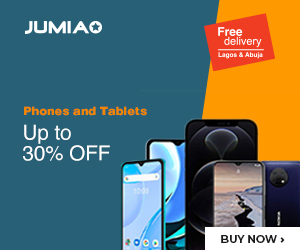 Yesterday, we covered news of a Samsung keyboard bug that left more than 600 million Samsung Galaxy Phones vulnerable. If you are still in shock, there is some bit of good news as Samsung is promising a fix.
Basically, the keyboard bug allows a hacker to exploit the update mechanism in Samsung's customisation of the SwiftKey keyboard to listen in on calls, take over your camera, as well as read text messages.
Samsung is promising fixes for the keyboard bug. In an official blog post, Samsung played down the risk, dismissing the vulnerability as mild and claiming that the possibility of a Samsung Galaxy phone being hacked are extremely low.
With Samsung, one of the biggest phone manufacturer taking positive steps towards the basic security of the smartphones, the user for now seems safe.
According to the blog post, Samsung will be releasing an update for Samsung Galaxy phones through their KNOX security system.
Samsung also mentioned how KNOX security system prevents the kernel from getting infected by the hacker's code, claiming there is no need to worry about the fiasco.
Currently, there are four major Samsung smartphone models that are infected. They are Samsung Galaxy S6, S5, S4 and S3. There are also other models which are infected and needs to be resolved.
The good news is that the flagship smartphones, Galaxy S6, S5 and S4 and other Samsung Galaxy phones with KNOX security system will see an automatic update in the coming few days.
However, the likes of the Galaxy S3 family and other Galaxy phones without KNOX will have to wait for a firmware update, according to the officials. The S3 firmware will be tested in the labs before being released for the public.
The Samsung official blog also mentioned that the Samsung phone users should let the automatic updates ON for receiving the update that will fix the keyboard bug.
You can visit the official blog post for further information on how to check whether the automatic updates are ON or OFF.
What do you think about Samsung move on the whole security fiasco? Comment below and let us know!