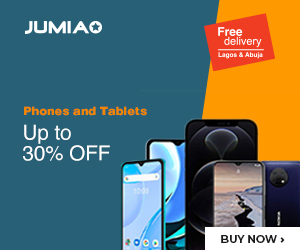 A little back, in February this year, Samsung had bought LoopPay now it is known as Samsung Pay. So with this inclusion in the vast market covered by Samsung, they are now getting ready to take on the mobile payments race.
Samsung Pay hardware is already available, predominantly in the Samsung Galaxy S6 but work still needs to be done on the software part. The cloud computing part of the deal also needs to be addressed.
But Samsung has shown good commitment to this project as they have officially announced on their blog that Samsung Pay trials have begun in its hometown of South Korea.
Samsung is also in the process of sending out software updates to select Galaxy S6 customers to use and offer feedback on their new mobile payment system.
The company is claiming the service will be compatible with NFC-enabled payment terminals as well as standard credit card holders.
They have also shared some information on how Samsung Pay will work.
Magnetic Secure Transmission (MST) will to used by the app to beam data contained in the magnetic strips of credit cards wirelessly to the card-based terminals' strip reader using magnetic fields.
Which confirms that the service will be compatible with existing infrastructure at most stores.
Users will pay for their purchases by holding their Samsung devices near a terminal and transactions' authorization will be done via a fingerprint scan.
The Samsung Pay app will support up to 10 credit cards and will also hold a history list of transactions made by each of those cards.
There isn't any official date for the launch for Samsung Pay in the international market, but it should be soon enough.