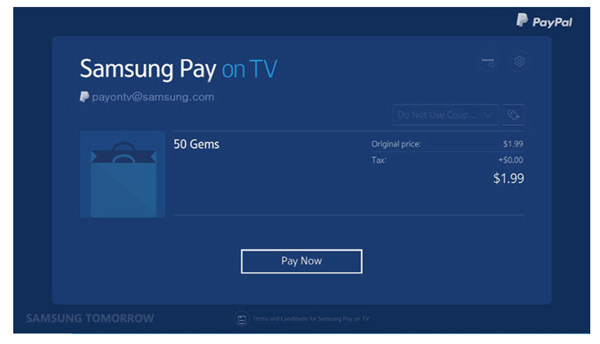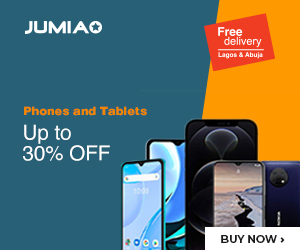 Back in February this year (2015), Samsung had gained accusation of LoopPay. Just one month later they had turned it into Samsung Pay.
The mobile payment service is not that well-developed and Samsung has already started announcing plans to incorporate it to other devices like TVs.
Initially, it was announced as a mobile payment service supported by select Samsung phones with Galaxy S6 and S6 Edge to demo the service.
However, with no news of official release of the mobile service, Samsung has announced that it will be available on TVs as well.
Samsung Pay will enable users buy movies, games and apps on the television just with a PIN code.
Samsung Pay on TV and a brief of the service:
Well yes, the service is going to called Samsung Pay on TV and is going to available on select Samsung 2014 and 2015 TV models.
Samsung Pay on TV will support all major credit cards and debit cards as well as PayPal. After entering all your details, you can immediately start buying apps, games, and movies on your TV via the "Pay Now" button.
The only form of verification required will be a 4-digit PIN.
So if you want to test out Samsung's latest Payment service you have been briefed how to. We are still eagerly waiting when the service will be available for mobile phones first.
There isn't any official date for release but news has been roaming around that Samsung is very committed to launching Samsung Pay for Mobiles.