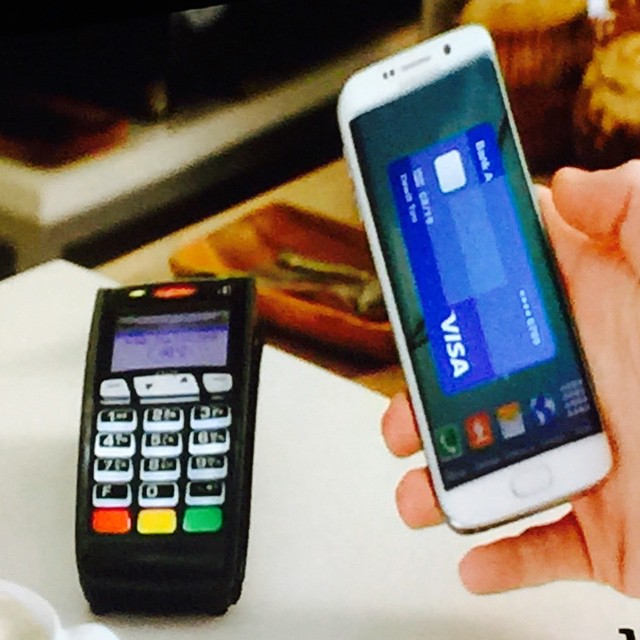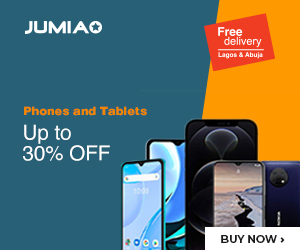 Rooting your device can be a fun act and many manufacturers and service providers may not find it offensive or harmful, but if you are planning to use the Samsung Pay, then things are not quite as you would love it.
South Korean Testers brought the News
According to some live South Korean testers, Samsung Pay refused to work on rooted smartphones and that can be the reason behind the way the Samsung Pay works.
Currently, there are many alternatives to Wireless payment, the most popular alternative being Google Wallet.
Google Wallet offers its services even on the rooted device. The use of NFC (near field communication) is utilized to achieve the desired result.
But, Samsung Pay uses MST(Magnetic Secure Transmission) to enable smartphone that do not have NFC to the payment transfer.
Well, the use of MST is one of the drawbacks and according to testers they do not use the information securely and hence deny the use of the rooted smartphone.
Even if you try to use the rooted smartphone, it will throw up an error of "Samsung Pay has been locked due to an unauthorized modification."
The error will not let you use the Samsung Pay service and the major drawbacks of making it enabled is the fact that you can use the MST to hack into many other payment systems and fool them.
Power users who like to make their smartphone as accessible as possible need to understand that security comes first.
Samsung, on the other hand, have not commented on the news yet. But, many experts are speculating that Samsung will soon fix the issues.
We can only wait to see what happens.
Are you planning to use Samsung Pay? Then, ensure that your smartphone is not rooted.